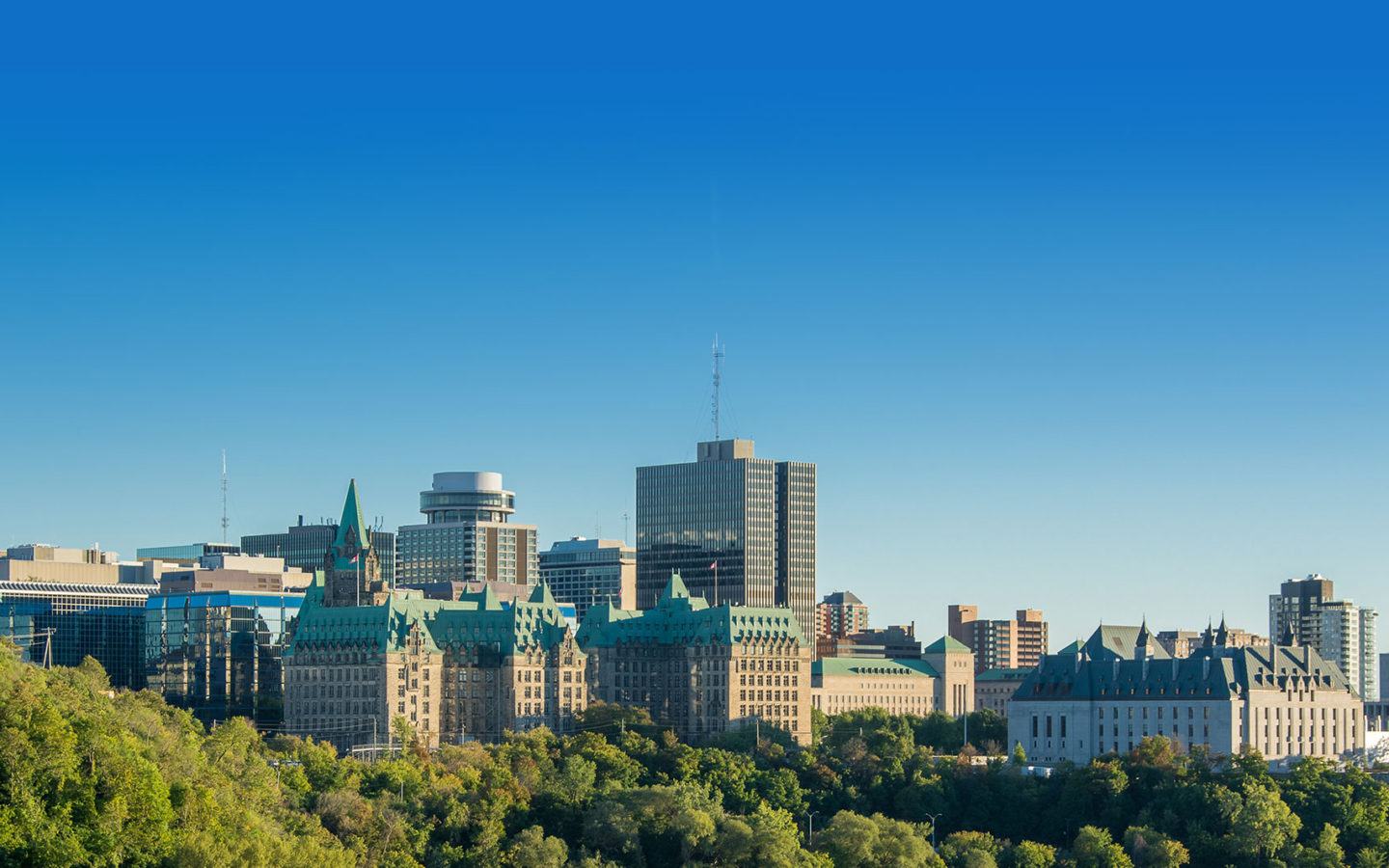 Experienced Personal Injury Representation
Connolly Obagi LLP Personal Injury Lawyers in Ottawa
Why Choose Connolly Obagi LLP?

The 2019 Canadian Legal Directory LEXPERT, has recognized Tom Connolly and Joseph Obagi as leading practitioners.

Best Lawyers
Joseph Y. Obagi was recently selected by his peers for inclusion in the 14th Edition of The Best Lawyers in Canada for his work in Insurance Law and Personal Injury Litigation.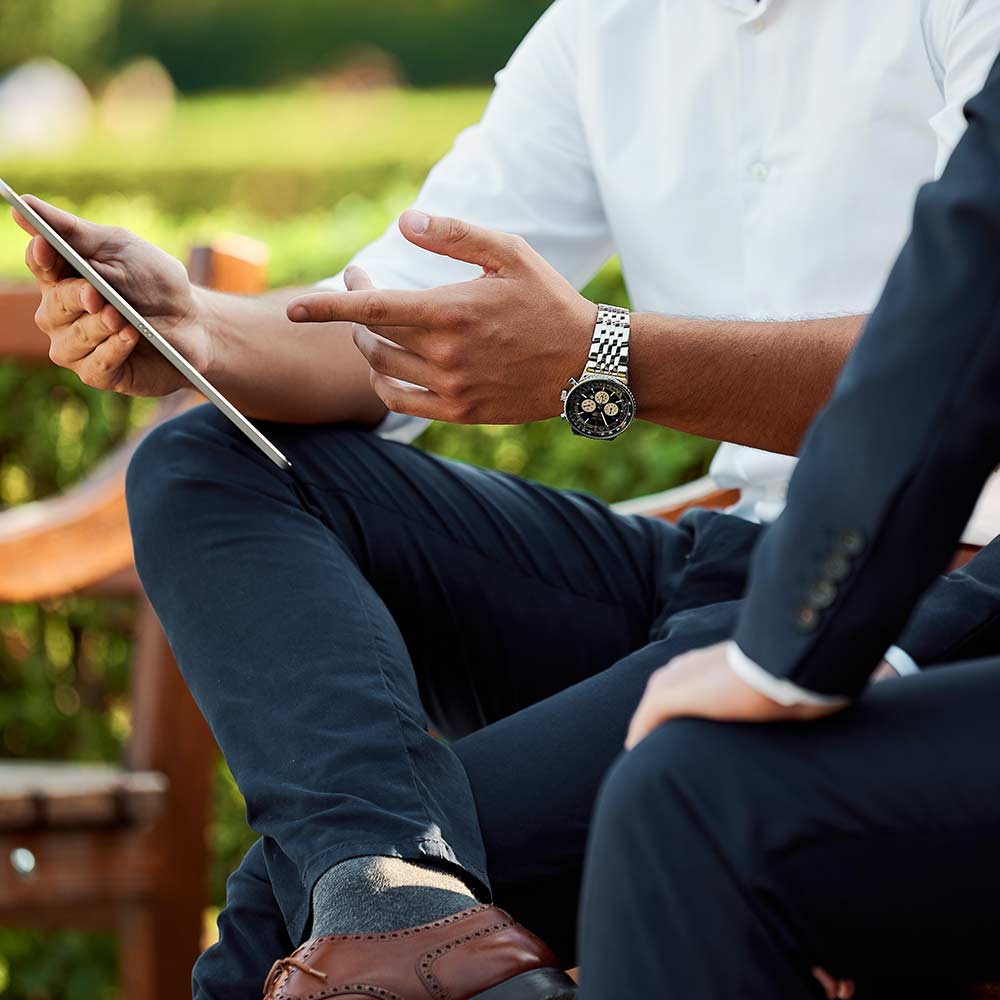 We strongly recommend the firm of Connolly Obagi LLP should you ever require the services of exceptional lawyers.
Experience & Results
Our lawyers have successfully represented people who have suffered all types of personal injuries, including brain injuries, spinal cord injuries and serious orthopaedic injuries.
Our History
Personal injury law news and events from the experts at Connolly Obagi LLP
Injured? Get the compensation you deserve.
We offer a free initial consultation. Please contact us today to set up an initial meeting to discuss the particulars of your case.