Connolly Obagi LLP Are Experienced Tort Litigation Lawyers in Ottawa
We resolve complex tort litigation cases with great efficiency.
Tort Litigation is characterized as a very human process and for that reason the human dimensions of a claim or dispute are central to our work. The process of tort litigation continues to teach the most enduring values in our society, namely, responsibility for one's conduct and respect for the unique worth of each individual.
Tort Litigation can be time consuming and complex. The lawyers at Connolly Obagi LLP are experienced at resolving complex tort litigation cases as efficiently as possible. We identify and assess each client's needs to find the right strategy that works for their case. Our lawyers are experienced problem solvers, we understand the law and the needs of our clients. We have a proven track record of success in tort litigation.
Why Choose Connolly Obagi LLP?

The 2019 -2023 Canadian Legal Directory LEXPERT, has recognized Tom Connolly and Joseph Obagi as
leading practitioners.
Based on an extensive peer review process, this legal directory identifies leading lawyers in Personal Injury Litigation and various other areas of practice across Canada. The Canadian Legal Lexpert Directory is considered the pre-eminent peer review-based directory of legal practitioners in Canada.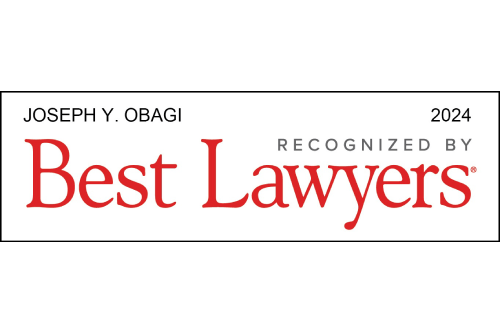 Best Lawyers
Connolly Obagi LLP was included in the 2024 Edition of The Best Lawyers in Canada.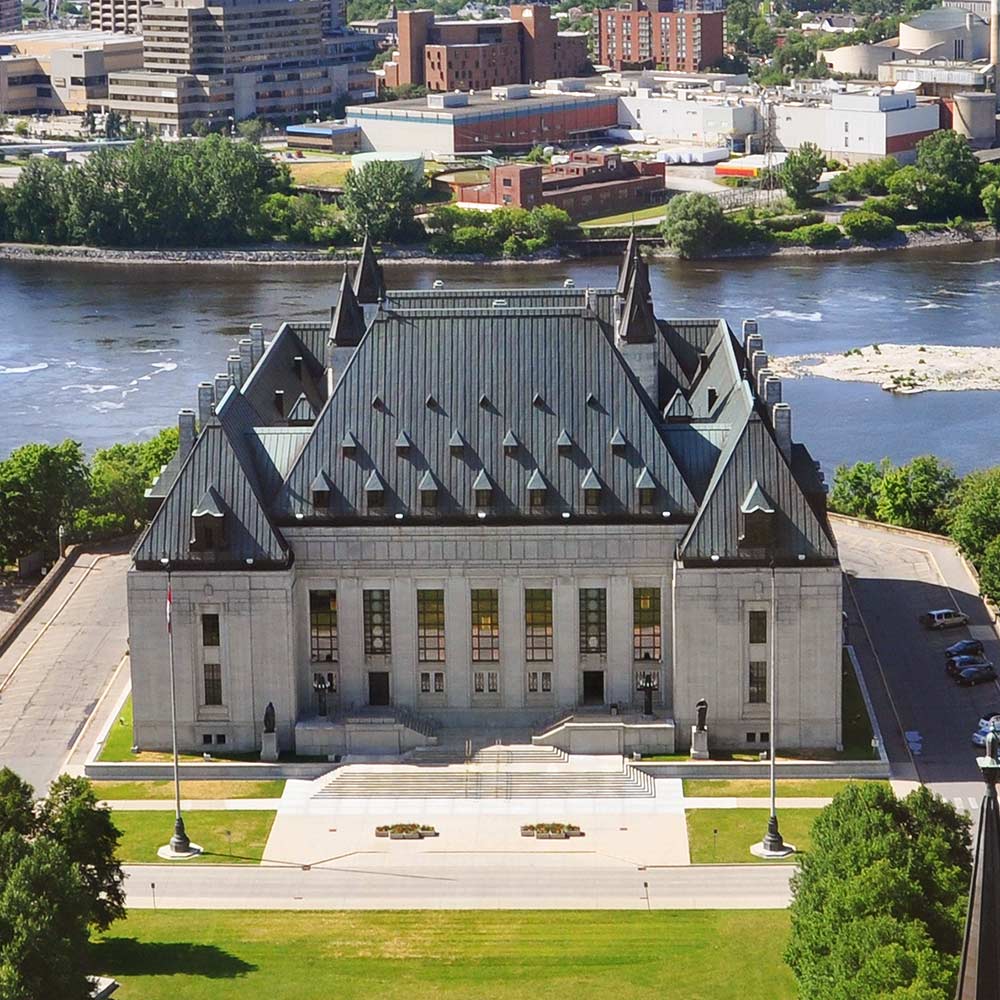 We strongly recommend the firm of Connolly Obagi LLP should you ever require the services of exceptional lawyers.
Injured? Get the compensation you deserve.
We offer a free initial consultation. Please contact us today to set up an initial meeting to discuss the particulars of your case.