Connolly Obagi LLP Are Experienced Personal Injury Lawyers in Ottawa
We help injured individuals and their families.
We act on cases involving personal injuries, but only for the injured individuals and their families, and never for the insurance company.
If you or a loved one has been injured we believe it's important to understand your rights and the type of compensation available to you so you can make informed decisions about your future.
Our personal injury legal services
We act on cases involving injury or loss arising from, but not limited to:
Car accidents
Accident benefits under the no fault insurance scheme
Wrongful death
Motorcycles and bicycles
Slip and falls
Injuries on property
Boats, ATVs and snowmobiles
Swimming pools
Unsafe products
Dog bites
Why Choose Connolly Obagi LLP?

The 2019 -2023 Canadian Legal Directory LEXPERT, has recognized Tom Connolly and Joseph Obagi as
leading practitioners.
Based on an extensive peer review process, this legal directory identifies leading lawyers in Personal Injury Litigation and various other areas of practice across Canada. The Canadian Legal Lexpert Directory is considered the pre-eminent peer review-based directory of legal practitioners in Canada.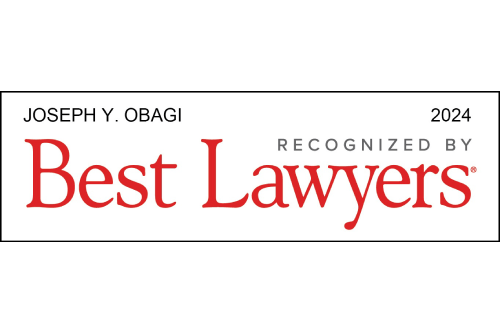 Best Lawyers
Connolly Obagi LLP was included in the 2024 Edition of The Best Lawyers in Canada.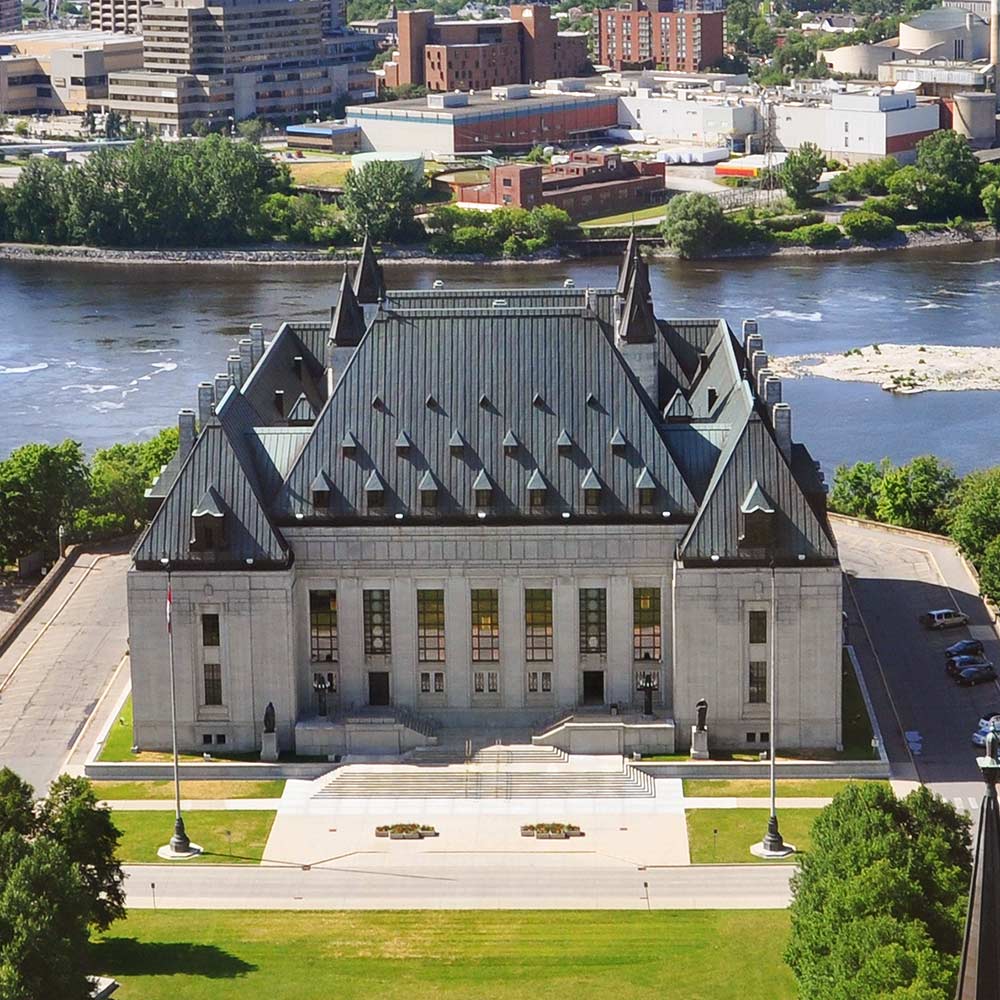 We strongly recommend the firm of Connolly Obagi LLP should you ever require the services of exceptional lawyers.
Injured? Get the compensation you deserve.
We offer a free initial consultation. Please contact us today to set up an initial meeting to discuss the particulars of your case.