Connolly Obagi LLP Are Experienced Holiday Travel Lawyers in Ottawa
Accidents can sometimes occur while vacationing in other provinces, states or countries.
Our holiday travel injury legal services
We act for foreign travelers and visitors who are injured while visiting Canada including:
cross-border issues of insurance coverage
impact of tour contracts on injury claims
claims for compensation in Ontario Courts
We act for Canadians traveling in the USA or other foreign countries who are injured there including:
cross-border issues of insurance coverage
claims under no-fault provisions available in Ontario
claims in foreign jurisdictions including getting the appropriate lawyers & experts
Why Choose Connolly Obagi LLP?

The 2019 -2023 Canadian Legal Directory LEXPERT, has recognized Tom Connolly and Joseph Obagi as
leading practitioners.
Based on an extensive peer review process, this legal directory identifies leading lawyers in Personal Injury Litigation and various other areas of practice across Canada. The Canadian Legal Lexpert Directory is considered the pre-eminent peer review-based directory of legal practitioners in Canada.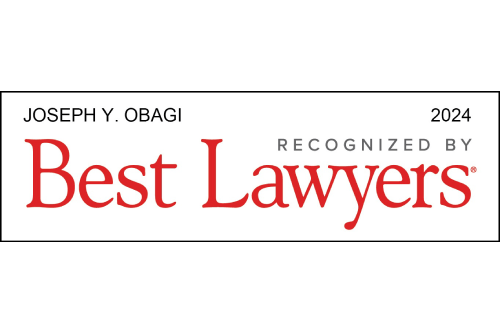 Best Lawyers
Connolly Obagi LLP was included in the 2024 Edition of The Best Lawyers in Canada.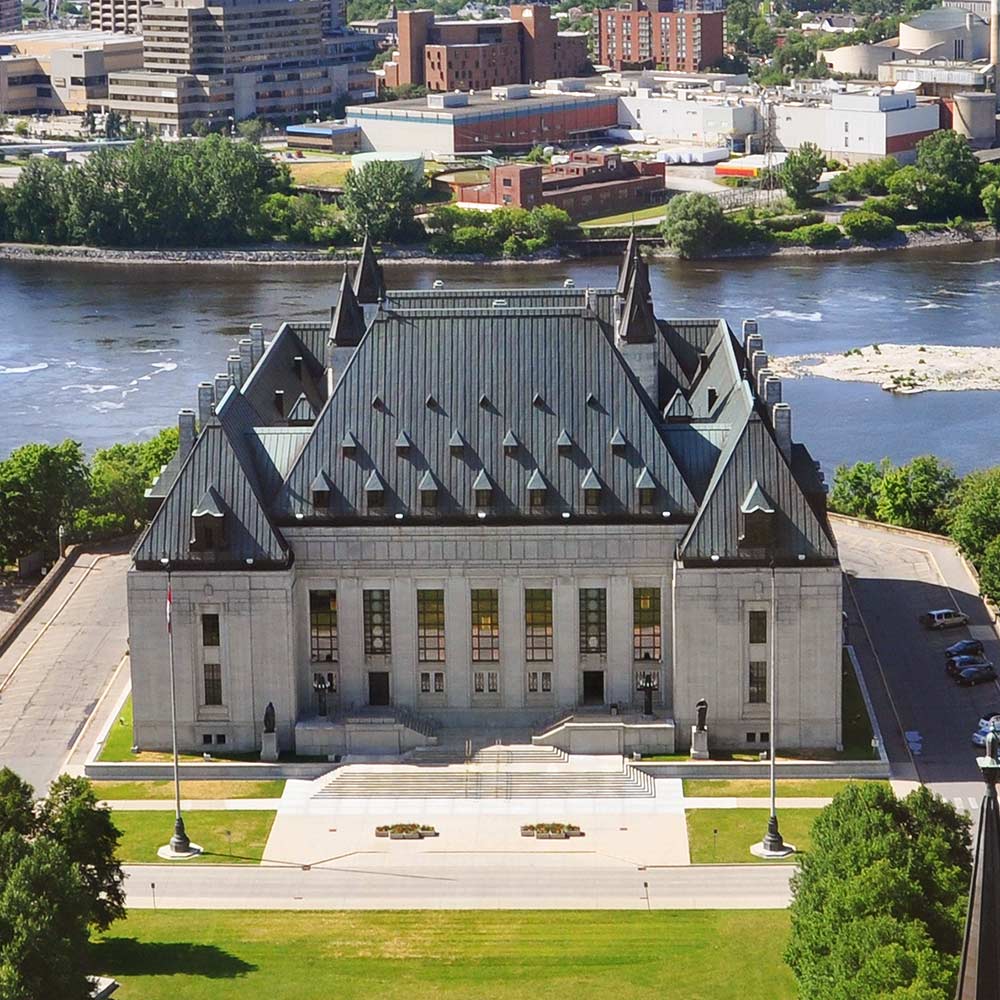 We strongly recommend the firm of Connolly Obagi LLP should you ever require the services of exceptional lawyers.
Injured? Get the compensation you deserve.
We offer a free initial consultation. Please contact us today to set up an initial meeting to discuss the particulars of your case.