Connolly Obagi LLP Are Experienced Auto Insurance Claim Lawyers in Ottawa
If you've been in a car accident, we can help.
If you have been injured or lost a loved one in a car accident, we can help you with the process of recovery and ensure that you obtain the maximum compensation for your loss. The Application Process for Accident Benefits can be confusing. We have Accident Benefit Clerks who can help you through the process. If disputes arise, an experienced lawyer will provide advice and act on your behalf.
Critical Timelines if you were injured in motor vehicle accident:
Notify your insurer of your intention to apply for accident benefits within 7 days
Submit your Accident Benefits Application Package within 30 days
You have 120 days from the date of accident to notify of intention to sue.
Receiving Compensation in Ontario
Receiving proper compensation for your loss is complicated in Ontario because of a hybrid system of insurance covering no-fault benefits as well as traditional claims against the at fault driver.
You are entitled to proper compensation for your losses, but Ontario's insurance laws limit when and how much you can recover as follows (applicable to automobile accidents which occurred on or after September 1, 2010):
No recovery for your first week of lost income;
A maximum of 70% of your gross annual lost income up until the date of trial; and
Compensation for pain and suffering is limited to the money awarded over the first $30,000.00.
Even though Ontario's insurance laws place some limits on recovery, if your injury is both serious and permanent, it is worth pursuing compensation. In many instances you will be entitled to a money award to compensate you for your injuries, your time off work and your other losses.
We are experts in the interpretation of Ontario's insurance laws including the Statutory Accident Benefits Schedule (S.A.B.S.) and can guide and assist you to maximize the benefits you are entitled to receive.
Working with Insurance Adjusters
If another driver was clearly at fault, an adjuster from his or her insurance company may contact you. The job of this insurance adjuster is to settle your claim at the lowest possible cost to the insurance company for which they work.
An insurance adjuster may make you an offer to settle and try to convince you that it is fair and that a lawyer is not needed. Many people worry about retaining a lawyer and think it will lead to a long and complicated lawsuit. That is not true. Talking to an experienced lawyer ensures you get a fair deal from the insurance company and that your rights are protected.
Why Choose Connolly Obagi LLP?

The 2019 -2023 Canadian Legal Directory LEXPERT, has recognized Tom Connolly and Joseph Obagi as
leading practitioners.
Based on an extensive peer review process, this legal directory identifies leading lawyers in Personal Injury Litigation and various other areas of practice across Canada. The Canadian Legal Lexpert Directory is considered the pre-eminent peer review-based directory of legal practitioners in Canada.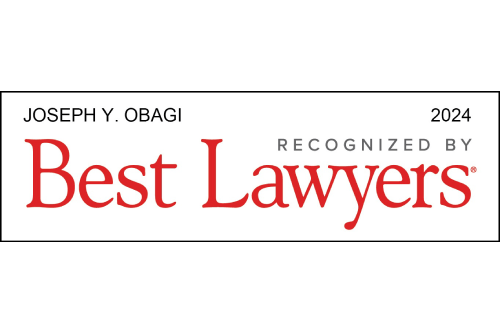 Best Lawyers
Connolly Obagi LLP was included in the 2024 Edition of The Best Lawyers in Canada.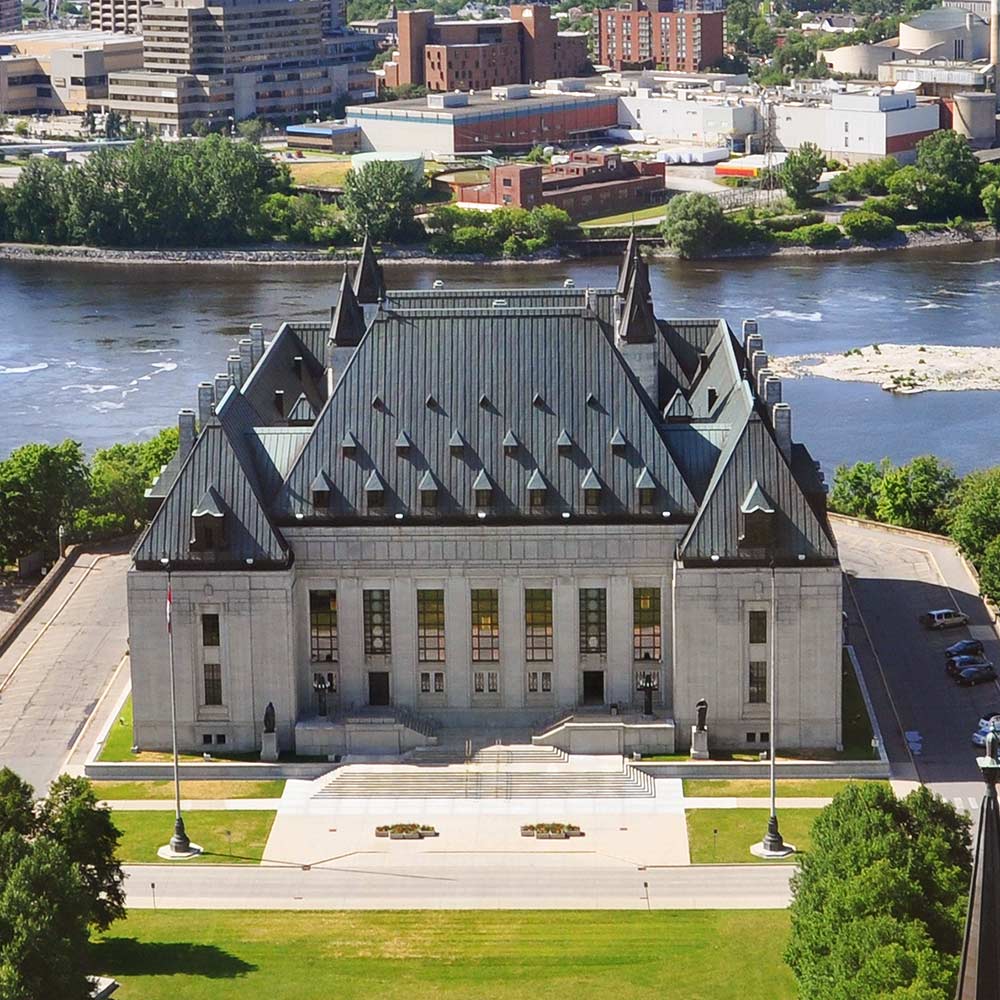 We strongly recommend the firm of Connolly Obagi LLP should you ever require the services of exceptional lawyers.
Injured? Get the compensation you deserve.
We offer a free initial consultation. Please contact us today to set up an initial meeting to discuss the particulars of your case.