Apply to Connolly Obagi LLP's Ottawa Law Student Program
We offer an excellent student program.
We offer an excellent student program with opportunities for continuing education and professional development in a friendly and collegial atmosphere. We seek students who are interested in civil litigation, organized, energetic and eager to learn.
Given the size of our firm, students enjoy an active, hands-on experience. They are regularly asked to participate in client interviews, perform legal research, draft legal documents and participate in court filing procedures. Our students also have the opportunity to observe all aspects of the litigation process including discoveries, mediations, motions and trials.
Internship Program:
We have openings throughout the year for internships coordinated through the University of Ottawa. The program provides an opportunity for law students to gain experience in a law firm while earning credits towards their law degree. The student must have successfully completed first year of law school before commencing the internship. If you are a University of Ottawa law student and are interested in the program, please contact Student Services at the University to determine your eligibility for a Student Proposed Internship before applying.
Summer Program:
We employ two law students each summer. These students must have completed second year of law school before commencing work at the firm. We prefer to interview and hire students who intend to remain in Ottawa for their articling year. We generally first look to our summer students to fill our articling positions.
Articling Program:
We hire two articling students each year. Preferably these students plan to live and practice in Ottawa following the call to the Bar. The articling students are assigned to our Articling Principal, who provides informal mentoring, guidance and feedback throughout the articling process. Students will also find they receive mentoring from all of our lawyers. The application deadlines for articling positions are set by the Law Society of Upper Canada.
Application:
Please apply through the viRecruit portal. Your application package should include a cover letter, résumé, and a copy of your undergraduate and law school transcripts. If a copy of your official law school transcript is unavailable at the time you apply, you may include an unofficial grade report with your application and bring a copy of your official transcript to the interview.
We thank all candidates for applying; however, only those selected for an interview will be contacted.
Connolly Obagi LLP
Student Applications
1100 – 200 Elgin Street, Ottawa, Ontario K2P 1L5
sue.whittall@connollyobagi.com
(613) 567-4412
Why Choose Connolly Obagi LLP?

The 2019 Canadian Legal Directory LEXPERT, has recognized Tom Connolly and Joseph Obagi as leading practitioners.

Best Lawyers
Joseph Y. Obagi was recently selected by his peers for inclusion in the 2021 Edition of The Best Lawyers of Canada for his work in Insurance Law and Personal Injury Litigation.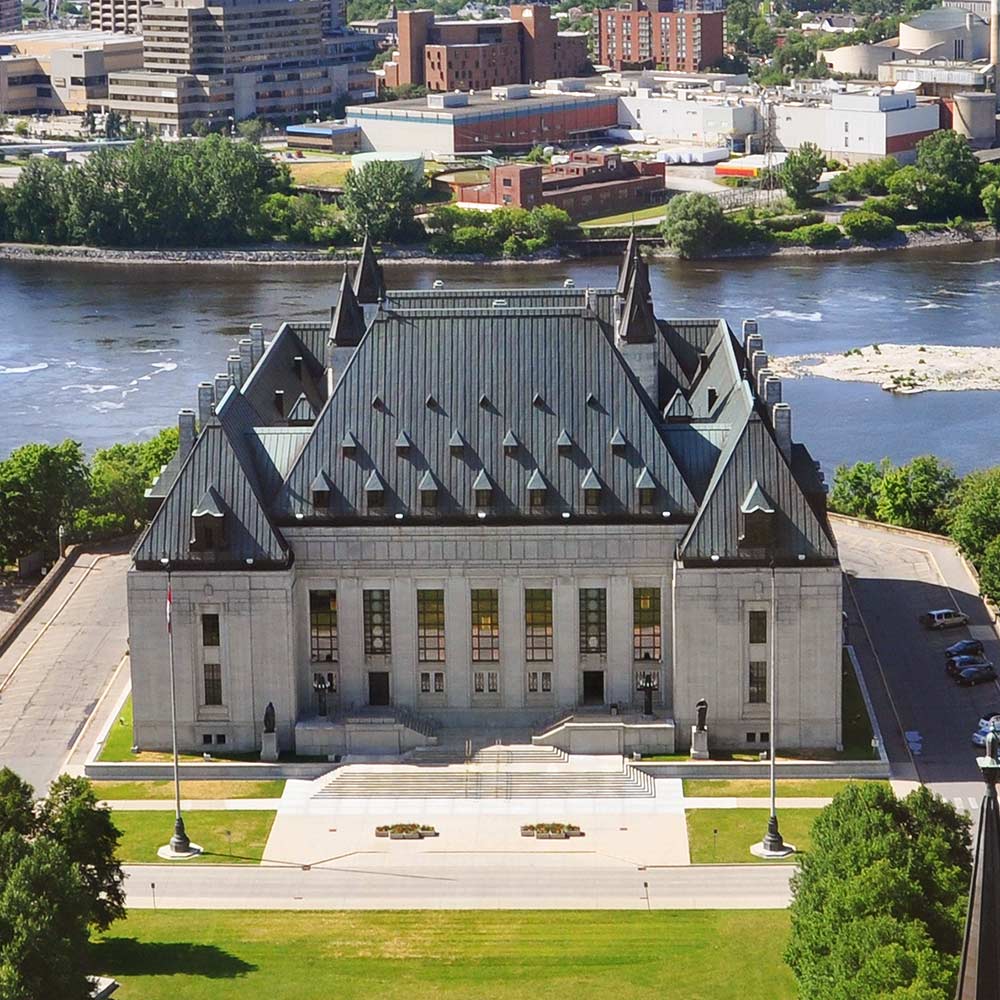 We strongly recommend the firm of Connolly Obagi LLP should you ever require the services of exceptional lawyers.
Injured? Get the compensation you deserve.
We offer a free initial consultation. Please contact us today to set up an initial meeting to discuss the particulars of your case.