Connolly Obagi LLP Are Experienced Medical Negligence Lawyers in Ottawa
Injured during medical treatment? You need informed legal advice.
If you or a family member has been injured in the course of medical treatment, then you need informed legal advice. You are entitled to compensation if harmed as a result of the failure of a health professional to meet the applicable standard of care.
At Connolly Obagi LLP, our goal is to give you as much information as we can at the initial interview so that you can make an educated decision about proceeding with your case. Before we agree to act, we will have your file reviewed by highly qualified and impartial expert physicians to determine whether the standard of care was met by your treating physicians, other health care providers and/or the hospital.
Medical negligence litigation can be complex.
We will carefully weigh the costs and benefits with you before proceeding. Not every undesirable consequence of medical treatment or advice will give rise to a valid claim. If we are persuaded that a tragic outcome was the result of negligence, then we will use all our expertise and resources to secure justice and compensation.
Why Choose Connolly Obagi LLP?

The 2019 -2023 Canadian Legal Directory LEXPERT, has recognized Tom Connolly and Joseph Obagi as
leading practitioners.
Based on an extensive peer review process, this legal directory identifies leading lawyers in Personal Injury Litigation and various other areas of practice across Canada. The Canadian Legal Lexpert Directory is considered the pre-eminent peer review-based directory of legal practitioners in Canada.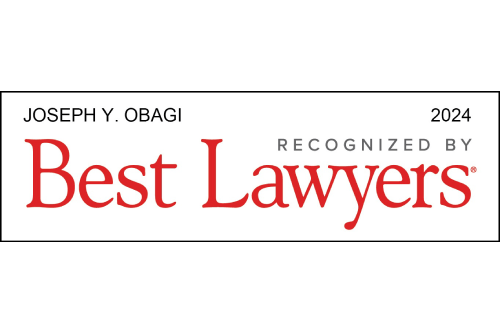 Best Lawyers
Connolly Obagi LLP was included in the 2024 Edition of The Best Lawyers in Canada.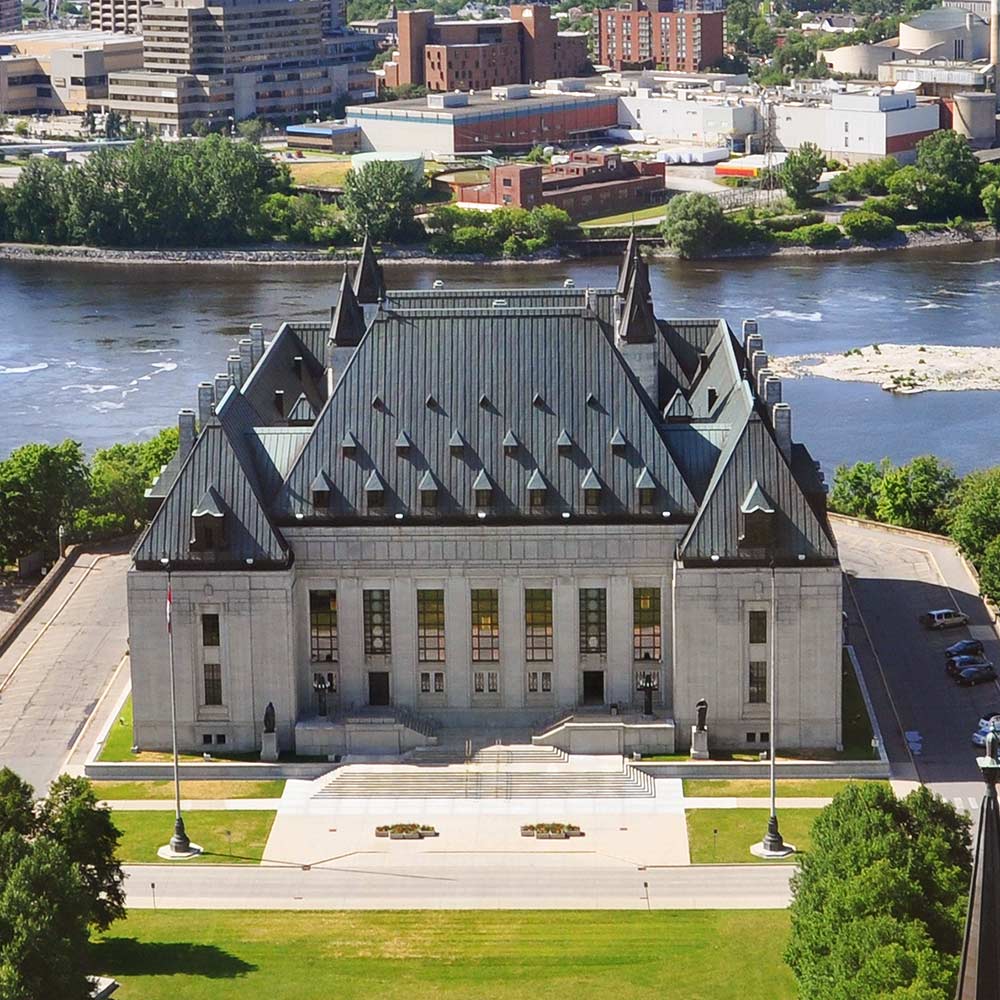 We strongly recommend the firm of Connolly Obagi LLP should you ever require the services of exceptional lawyers.
Injured? Get the compensation you deserve.
We offer a free initial consultation. Please contact us today to set up an initial meeting to discuss the particulars of your case.