Class Action Cases
Connolly Obagi LLP represent individuals in actions which have been certified as class actions. A list of the currently active class actions with Connolly Obagi LLP as counsel are listed below. More detailed information on each case can be viewed by clicking on the case name.
Why Choose Connolly Obagi LLP?

The 2019 -2023 Canadian Legal Directory LEXPERT, has recognized Tom Connolly and Joseph Obagi as
leading practitioners.
Based on an extensive peer review process, this legal directory identifies leading lawyers in Personal Injury Litigation and various other areas of practice across Canada. The Canadian Legal Lexpert Directory is considered the pre-eminent peer review-based directory of legal practitioners in Canada.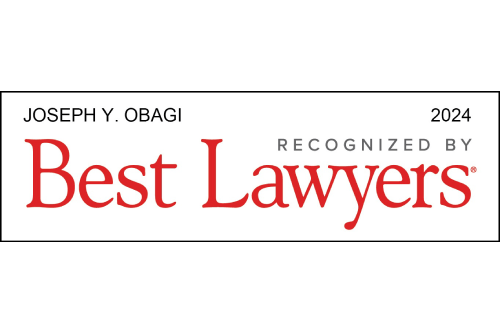 Best Lawyers
Connolly Obagi LLP was included in the 2024 Edition of The Best Lawyers in Canada.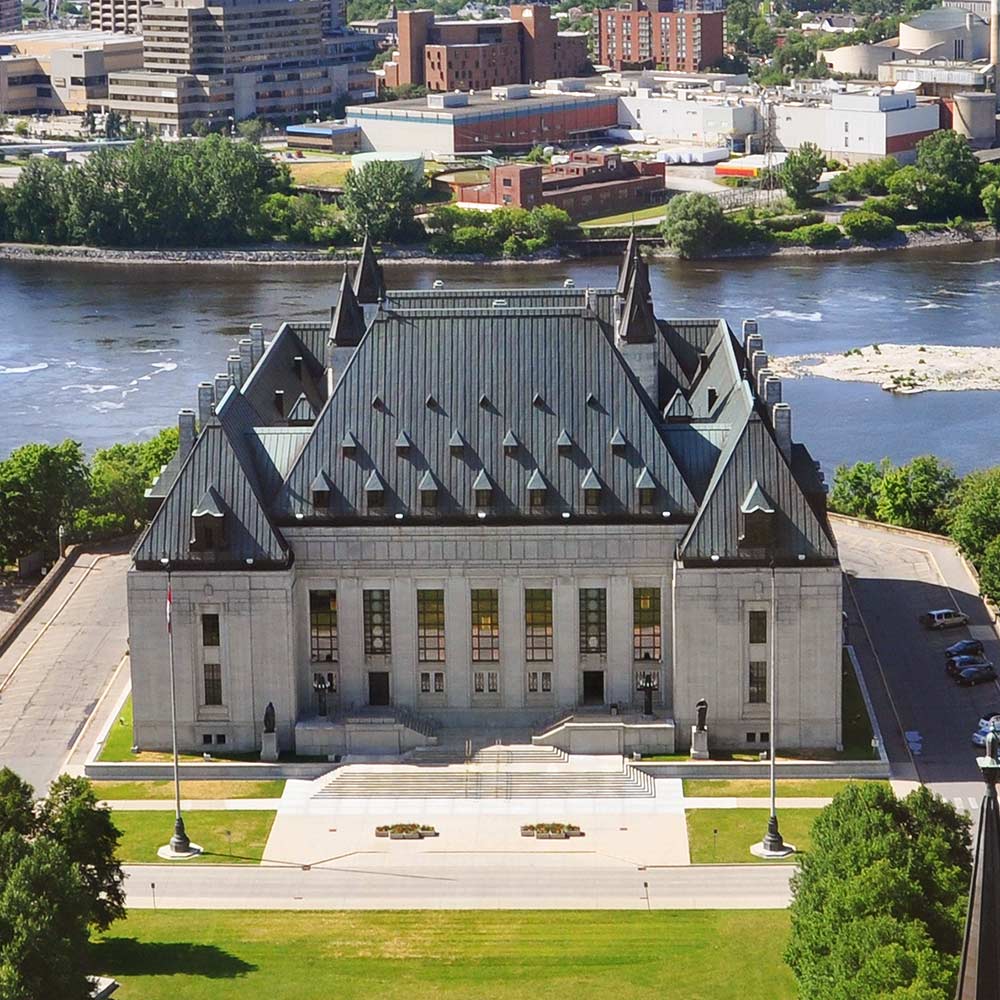 We strongly recommend the firm of Connolly Obagi LLP should you ever require the services of exceptional lawyers.
Injured? Get the compensation you deserve.
We offer a free initial consultation. Please contact us today to set up an initial meeting to discuss the particulars of your case.