Discover Connolly Obagi LLP's Law Firm History in Ottawa
1879 – 1887
Scott, MacTavish & MacCraken
1888 – 1889
Belcourt & MacCraken
1890 – 1894
Belcourt, MacCraken & Henderson
1895 – 1898
Belcourt, MacCraken & Henderson
1899 – 1899
MacCraken, Henderson & McGiverin
1900 – 1905
MacCraken, Henderson & McDougall
1905 – 1912
MacCraken, Henderson, McDougall & Greene
1913 – 1919
MacCraken, Henderson, Greene & Herridge
1920 – 1923
MacCraken, Henderson, Herridge & Fleming
1924 – 1943
MacCraken, Fleming & Schroeder
1944 – 1946
MacCraken, Fleming, Schroeder & Burnett
1947 – 1949
MacCraken, Fleming & Burnett
1949 – 1950
MacCraken, Fleming & Beahen
1951 – 1955
MacCraken, Fleming, Beahen & Hall
1956 – 1957
Hall, Beahen, Hall & Cooligan
1957 – 1973
Beahen & Cooligan
1974 – 1978
Cooligan, Ryan, McNeely & Montague
1978 – 1983
Cooligan, Ryan, McNeely, Montague & Connolly
1983 – 1991
Macdonald, Affleck, Cooligan
1991 – 2008
Cooligan Ryan
2008 – present
Connolly Obagi LLP
Why Choose Connolly Obagi LLP?

The 2019 -2022 Canadian Legal Directory LEXPERT, has recognized Tom Connolly and Joseph Obagi as leading practitioners.

Best Lawyers
Joseph Y. Obagi was recently selected by his peers for inclusion in the 2021 Edition of The Best Lawyers of Canada for his work in Insurance Law and Personal Injury Litigation.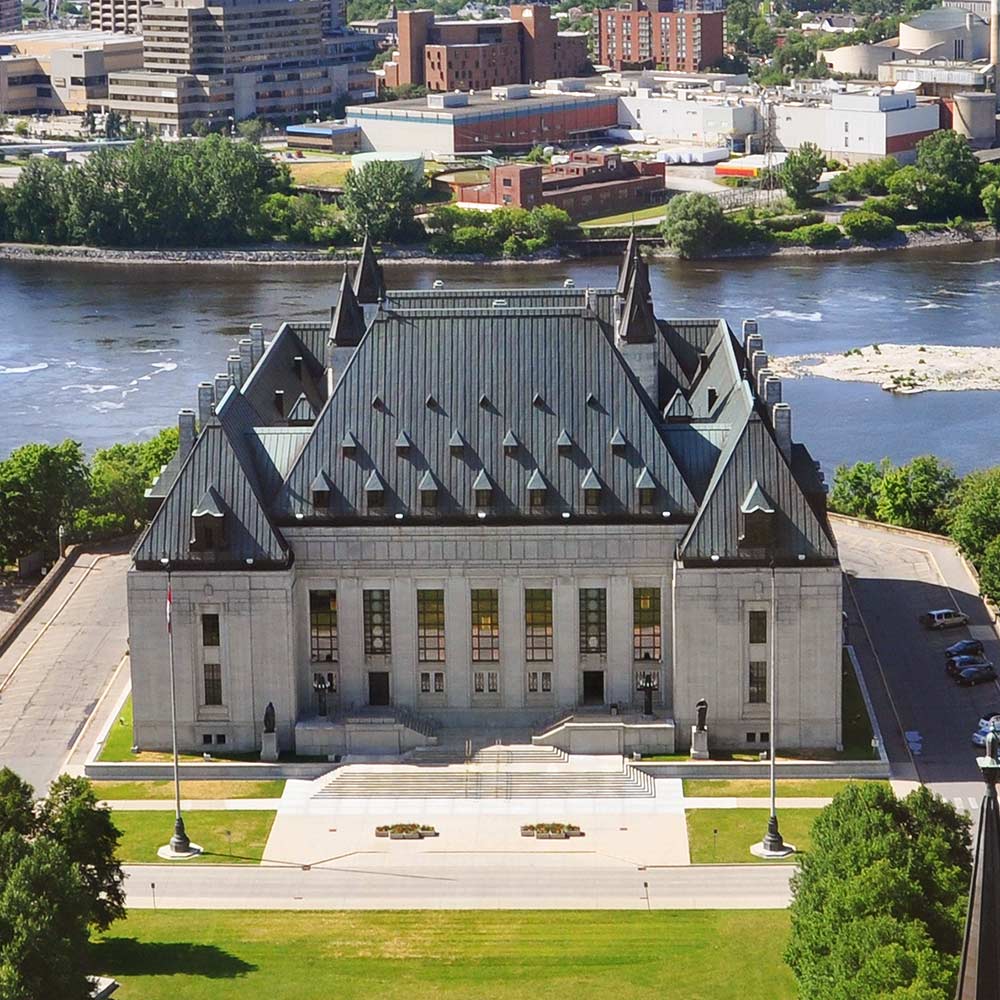 We strongly recommend the firm of Connolly Obagi LLP should you ever require the services of exceptional lawyers.
Injured? Get the compensation you deserve.
We offer a free initial consultation. Please contact us today to set up an initial meeting to discuss the particulars of your case.