Get a Free Personal Injury Legal Consultation in Ottawa
If you've been injured or have lost a loved one and would like to discuss your case or how we might otherwise be able to assist you, please call or email us and one of our lawyers will contact you directly. All initial consultations are free.
All first consultations are free.
Coping with a serious personal injury is not easy. Dealing with insurance companies and a myriad of forms and time periods can be overwhelming when you or your loved one are physically injured and are facing an uncertain future.
We make the process easier with a free first consultation with one of our personal injury lawyers. You can meet with a lawyer and members of our legal team who will listen to your concerns and provide you with meaningful advice.
During your first visit, our team will ask you to tell your story. You will be heard – not spoken to. We will take as much time as is necessary to understand… what took place, what may have caused your injury and who may be at fault.
We will provide you with written brochures to help you with your next steps and will advise:
Whether you can sue
How costs will be dealt with
How your case will be evaluated
Why Choose Connolly Obagi LLP?

The 2019 -2023 Canadian Legal Directory LEXPERT, has recognized Tom Connolly and Joseph Obagi as
leading practitioners.
Based on an extensive peer review process, this legal directory identifies leading lawyers in Personal Injury Litigation and various other areas of practice across Canada. The Canadian Legal Lexpert Directory is considered the pre-eminent peer review-based directory of legal practitioners in Canada.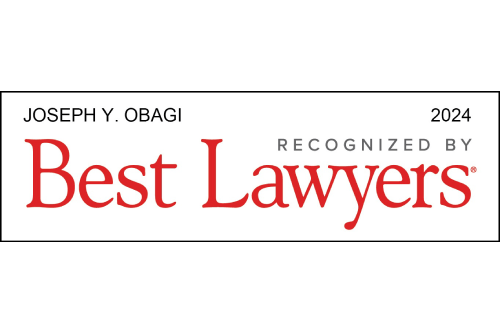 Best Lawyers
Connolly Obagi LLP was included in the 2024 Edition of The Best Lawyers in Canada.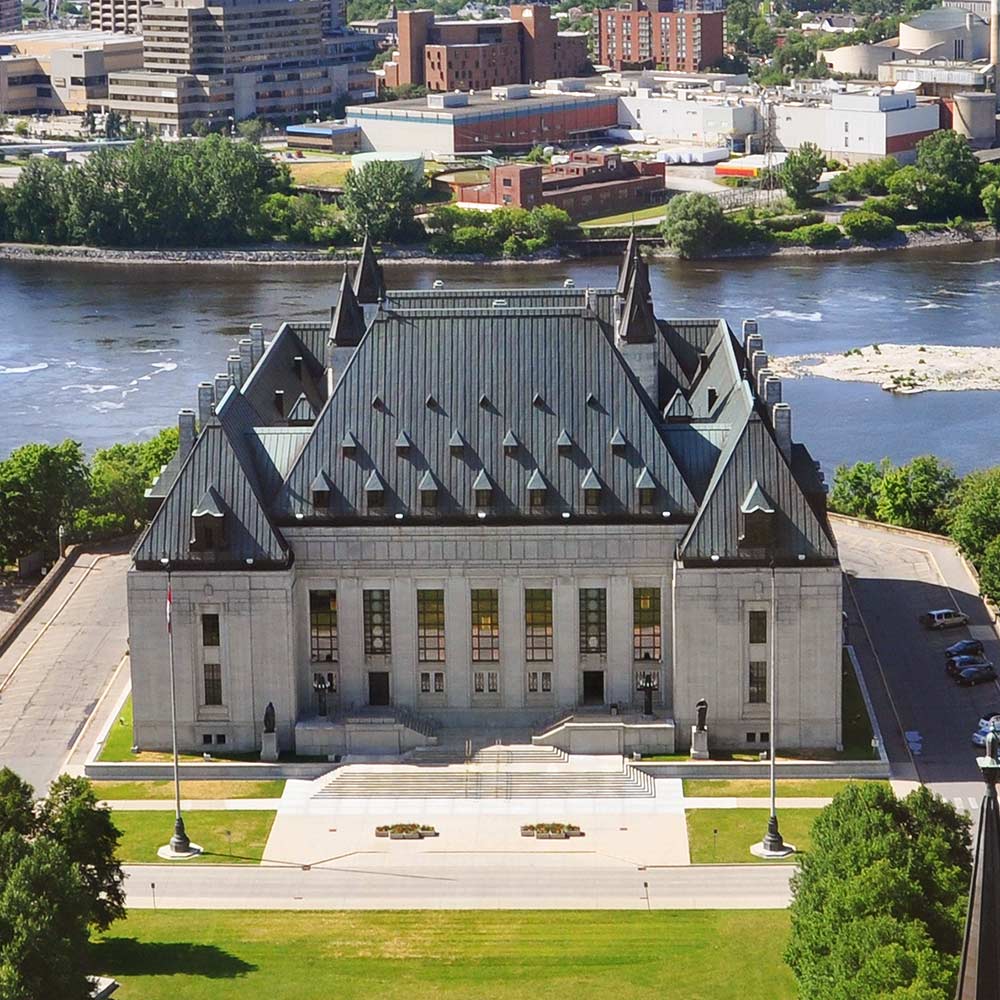 We strongly recommend the firm of Connolly Obagi LLP should you ever require the services of exceptional lawyers.
Injured? Get the compensation you deserve.
We offer a free initial consultation. Please contact us today to set up an initial meeting to discuss the particulars of your case.