Connolly Obagi LLP Offers Fair Legal Fees & Generous Referral Fees
Fees
An initial consultation with any of our lawyers is free.
We recognize that individuals who are hurt and wronged by others often do not have the financial resources to pursue justice and fair compensation. We offer all of our clients the choice of pursuing their case on a contingency basis whereby fees are paid only in the event of a successful outcome and are calculated as a percentage thereof.
Our firm has a high tolerance for risk because we have the experience necessary to fully evaluate your case early, the resources to pursue it and the expertise needed to win it.
The percentage amount payable is dependent upon several factors, including complexity, risk and the resources required to secure a successful outcome. You will be given a written client retainer agreement that will set out, in clear and concise terms, the manner in which our fee is to be calculated in the event of a successful outcome.
Referrals
We believe in teamwork.
We believe that collaboration between law firms with different strengths and expertise in a variety of fields ultimately brings about the best results.
Our firm only handles personal injury cases. We have a reputation for going the distance needed to achieve a fair settlement or resolution.
If you have a client with a complex personal injury case or a potential class action that you would like us to review, please call us.
We bear the workload and financial risk of pursuing litigation on contingency.
We offer generous referral fees.
Many of our referrals come from law firms throughout the Ottawa Valley. We provide updates on the status of a claim as often as the referring lawyer wishes. You determine the level of contact.
We appreciate your confidence in us.
Why Choose Connolly Obagi LLP?

The 2019 -2023 Canadian Legal Directory LEXPERT, has recognized Tom Connolly and Joseph Obagi as
leading practitioners.
Based on an extensive peer review process, this legal directory identifies leading lawyers in Personal Injury Litigation and various other areas of practice across Canada. The Canadian Legal Lexpert Directory is considered the pre-eminent peer review-based directory of legal practitioners in Canada.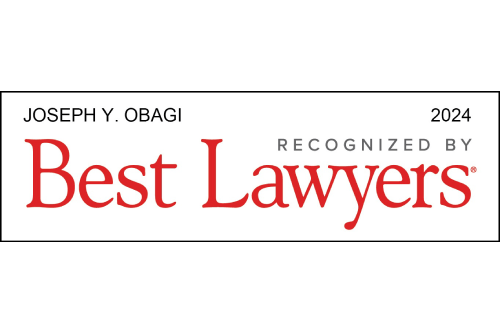 Best Lawyers
Connolly Obagi LLP was included in the 2024 Edition of The Best Lawyers in Canada.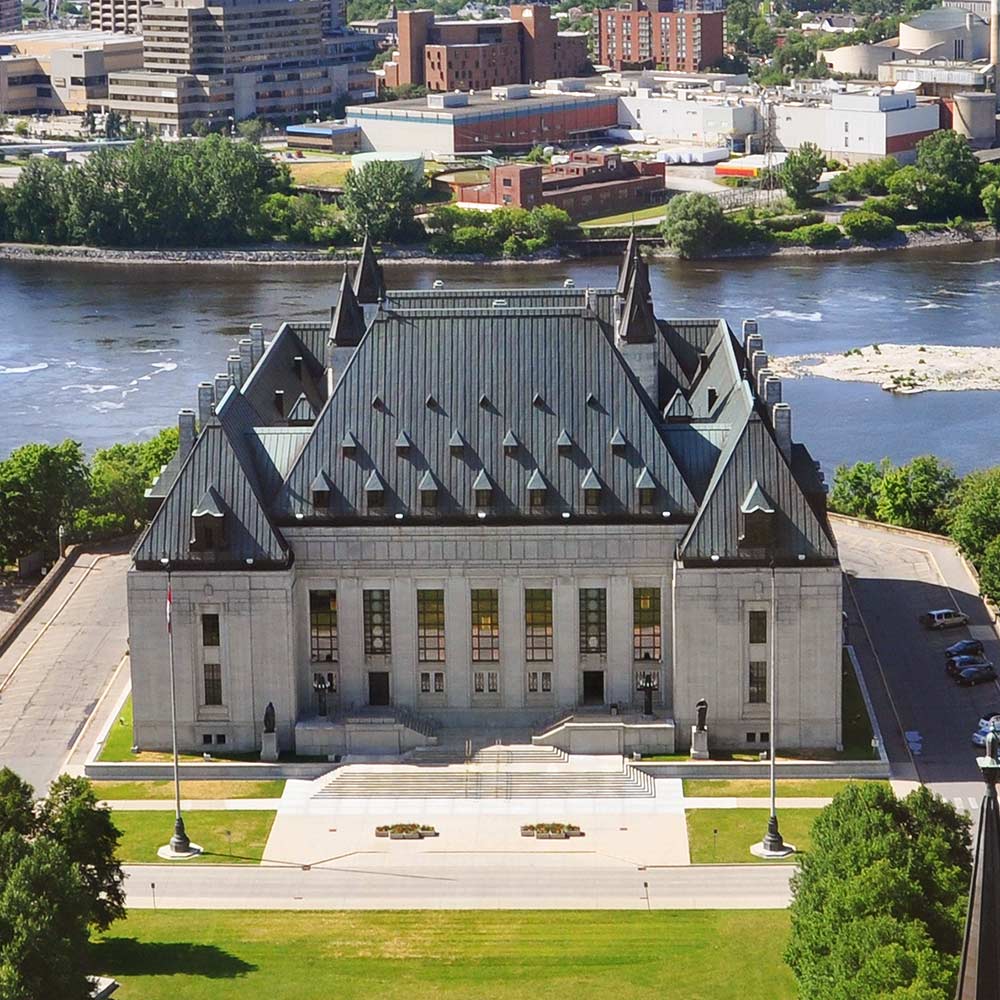 We strongly recommend the firm of Connolly Obagi LLP should you ever require the services of exceptional lawyers.
Injured? Get the compensation you deserve.
We offer a free initial consultation. Please contact us today to set up an initial meeting to discuss the particulars of your case.