Connolly Obagi LLP Are Experienced Long Term Disability Lawyers in Ottawa
Connolly Obagi represents clients with long term disability claims.
If your application was denied, if your benefits have been terminated, or if you are seeking legal advice on your long term disability claim we are here to help.
It's important to understand that every long term disability policy is different. Many policy applications contain time limits, medical records, and updates on any relevant treatments. Policies are even subject to a change of definition in which the insurer's interpretation of disability changes or the time limit is disputed. Any of these circumstances can happen during your claim.
The team at Connolly Obagi has the experience and expertise required to make a proper appeal and guide you through the proper process.
Why Choose Connolly Obagi LLP?

The 2019 -2023 Canadian Legal Directory LEXPERT, has recognized Tom Connolly and Joseph Obagi as
leading practitioners.
Based on an extensive peer review process, this legal directory identifies leading lawyers in Personal Injury Litigation and various other areas of practice across Canada. The Canadian Legal Lexpert Directory is considered the pre-eminent peer review-based directory of legal practitioners in Canada.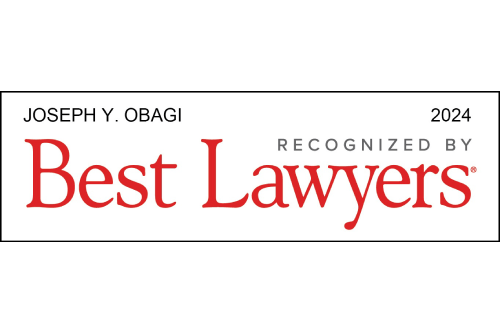 Best Lawyers
Connolly Obagi LLP was included in the 2024 Edition of The Best Lawyers in Canada.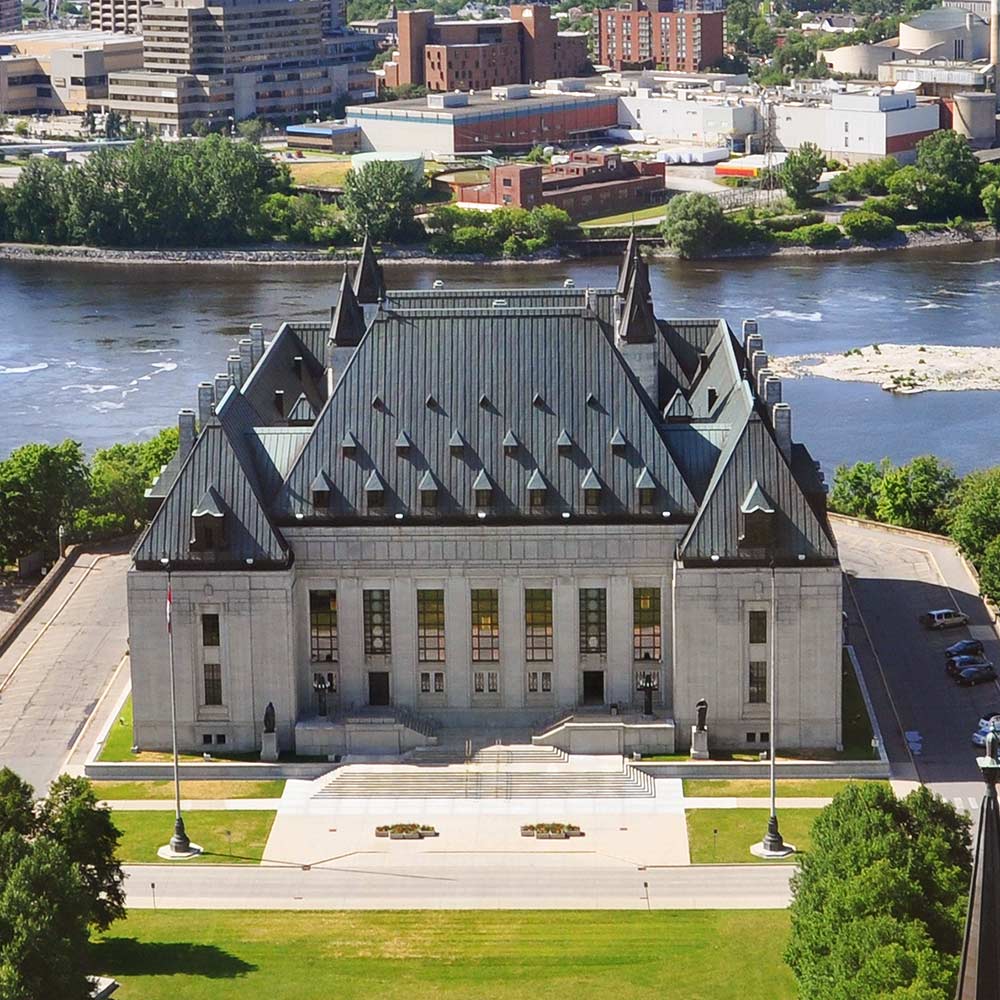 We strongly recommend the firm of Connolly Obagi LLP should you ever require the services of exceptional lawyers.
Injured? Get the compensation you deserve.
We offer a free initial consultation. Please contact us today to set up an initial meeting to discuss the particulars of your case.