Giulia Belec v. Sun Life Assurance Company of Canada
This Canada-wide Class Action pertains to the proper calculation of disability benefits paid to federal government employees. The action was brought by Giulia Belec on behalf of all proposed class members seeking $10 million by Sun Life Assurance Company of Canada ("Sun Life").
The Class Members include all persons employed or formerly employed by the Federal Government who received long term disability ("LTD") benefits from Sun Life under Group Policy No. 12500-G, at any time dating back to January 20, 2005 through to the present date and whose benefits were increased by cost of living indexation and reduced by "other income" (such as CPP or PSSA benefits).
The claim alleges that Sun Life incorrectly calculated the cost of living increases to which all Class Members were entitled on an annual basis. It is alleged that Sun Life calculated the cost of living increase based on the Class Members' net LTD benefit after the application of deduction of other income rather than against the Class Members' gross LTD benefits prior to the application of deductions of other income.
This action was certified as a class action on June 13, 2022. Sun Life is seeking to appeal the certification determination.
Sun Life also brought an unsuccessful summary judgment motion to dismiss the action. Sun Life is seeking to appeal this determination.
Further information regarding this action can be found in the attached documents:
Pleadings:
Certification Motion:
Summary Judgment Motion
Why Choose Connolly Obagi LLP?

The 2019 -2022 Canadian Legal Directory LEXPERT, has recognized Tom Connolly and Joseph Obagi as leading practitioners.
Based on an extensive peer review process, this legal directory identifies leading lawyers in Personal Injury Litigation and various other areas of practice across Canada. The Canadian Legal Lexpert Directory is considered the pre-eminent peer review-based directory of legal practitioners in Canada.

Best Lawyers
1 lawyer from Connolly Obagi LLP was included in the 2023 Edition of The Best Lawyers in Canada.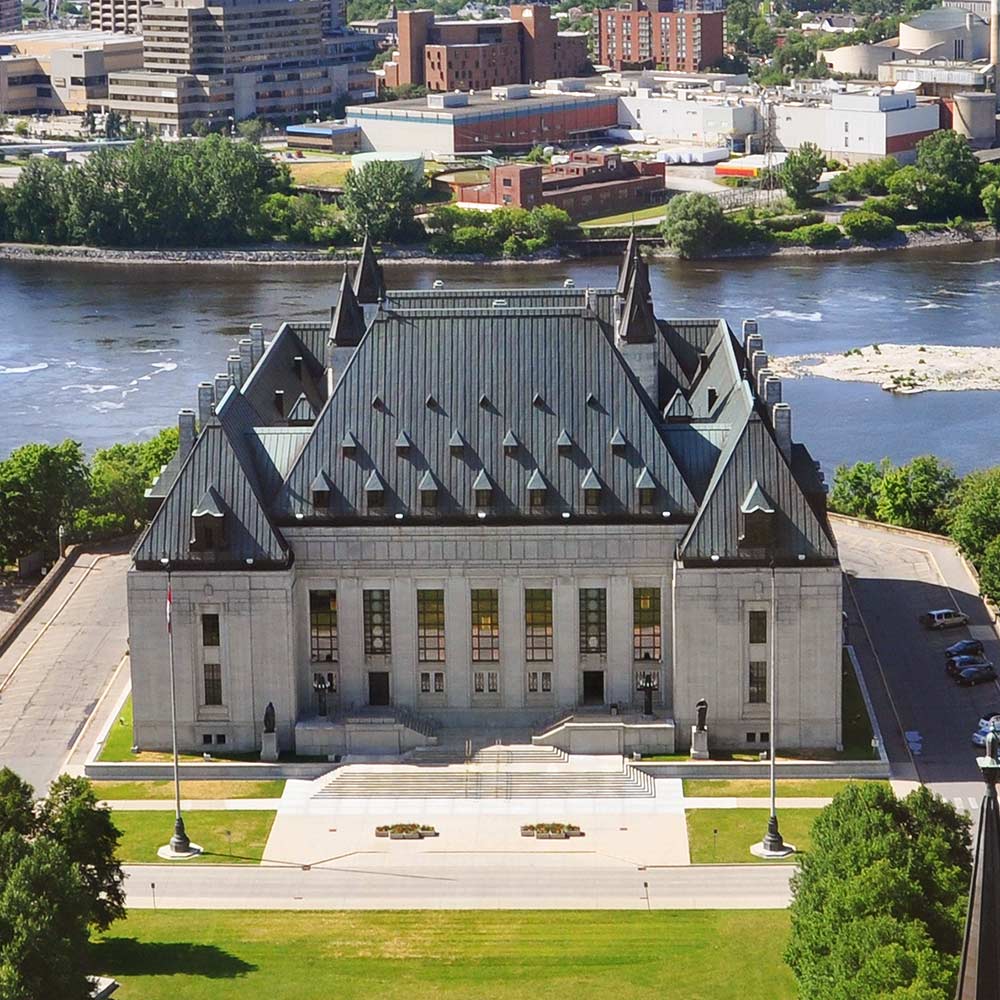 We strongly recommend the firm of Connolly Obagi LLP should you ever require the services of exceptional lawyers.
Injured? Get the compensation you deserve.
We offer a free initial consultation. Please contact us today to set up an initial meeting to discuss the particulars of your case.