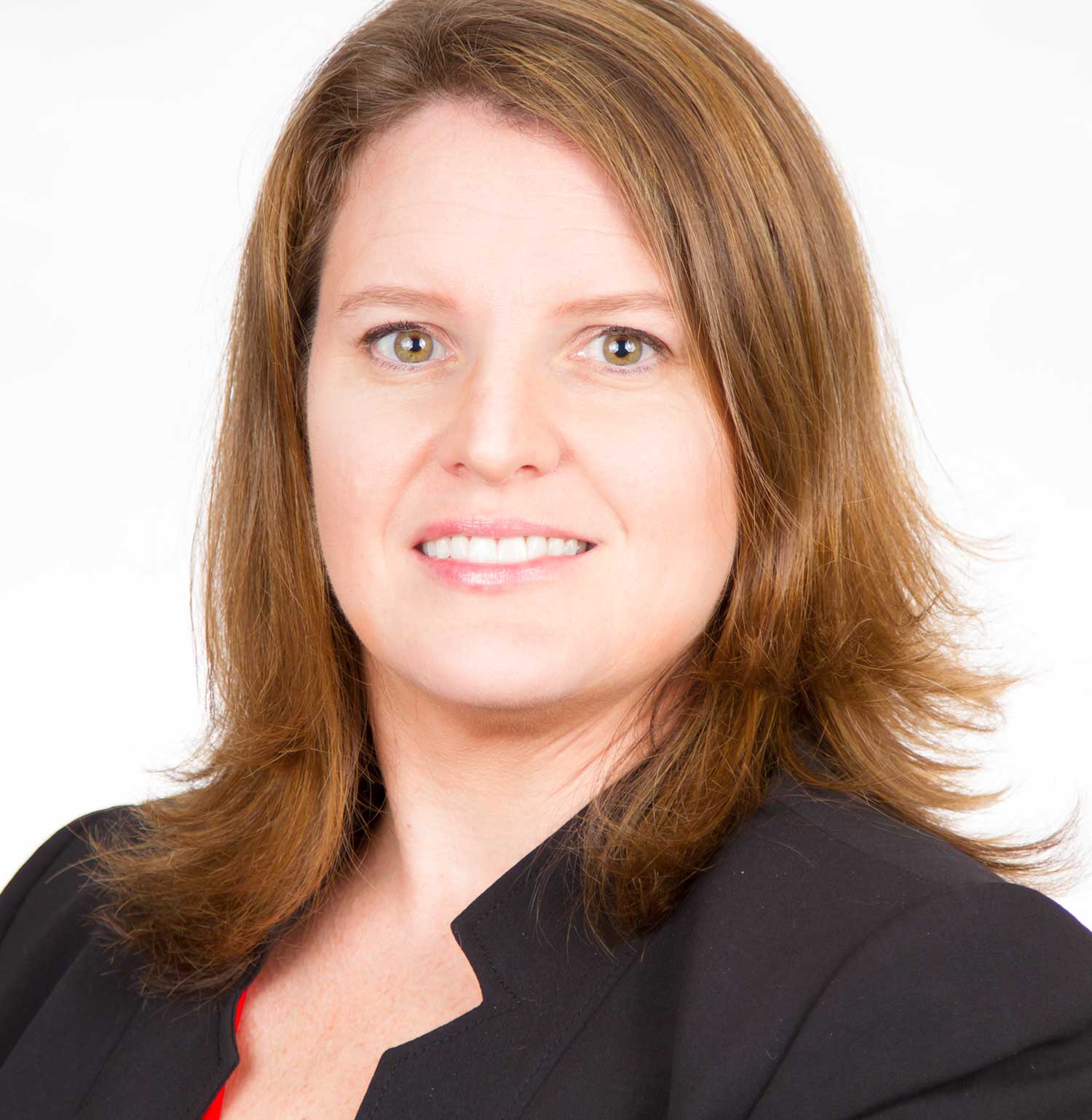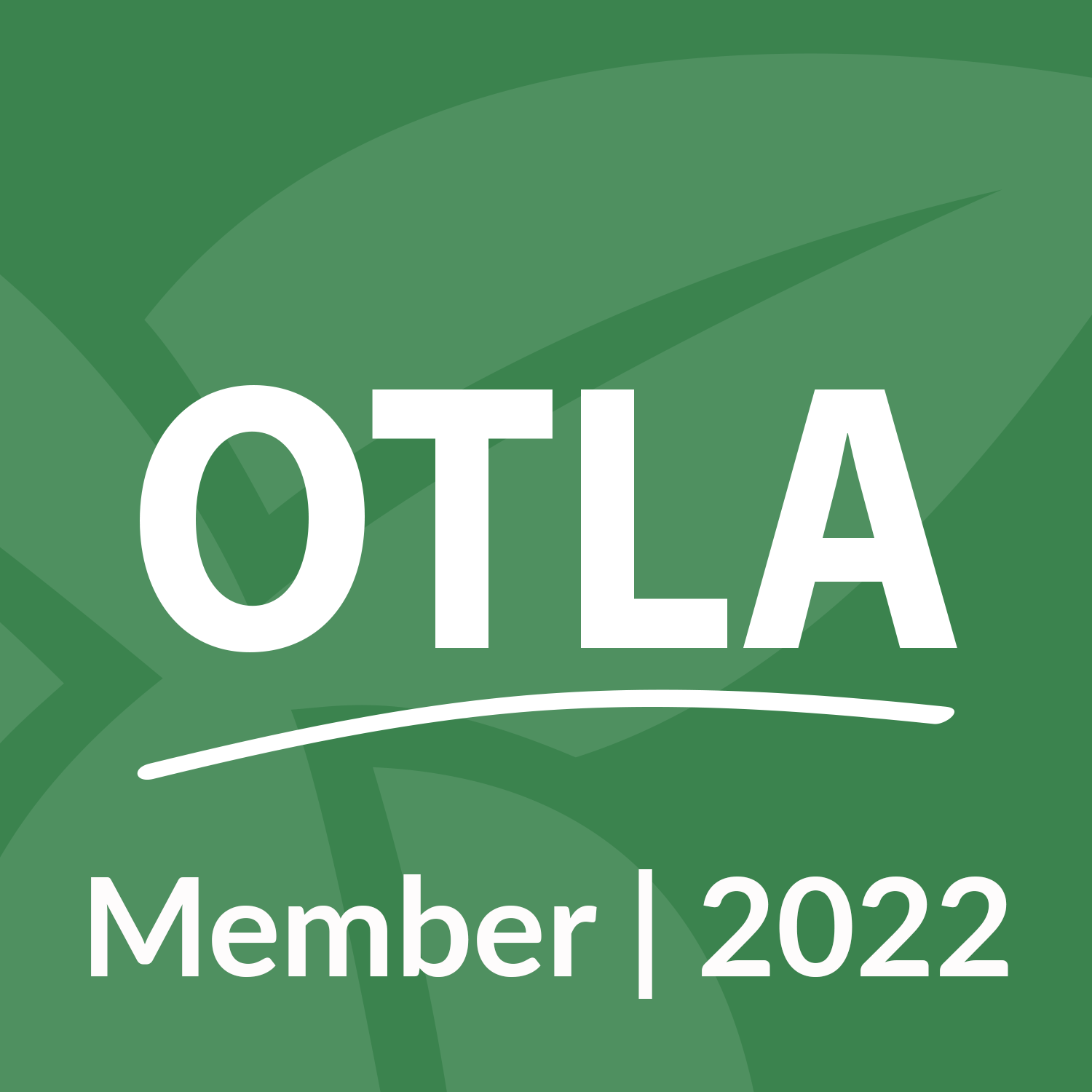 Areas of Practice
Personal Injury Litigation
Insurance Litigation
Education
2001 LL.M. University of Notre Dame
2000 Called to the Bar of Ontario
1998 L.L.B. University of Saskatchewan
1995 B.A. University of Western Ontario
Professional Affiliations
County of Carleton Law Association
Canadian Bar Association
Ontario Trial Lawyers Association
Law Society of Upper Canada
Anatomy of a Trial, Ontario Bar Association Conference, May 10-11, 2018 (Presentation of Jury Closing for Plaintiffs)
Quigley, B. Pick Me! The Nuts and Bolts of Jury Selection in Civil Trials (Paper presented at the Carleton County Law Association Civil Litigation Conference, November 2017)
Ontario Trial Lawyers Association Women's Caucus Roundtable, Panelist, September 26, 2017
Closing to the Jury, Trial Series, Ontario Trial Lawyers Association Webinar, Presenter, June 2016
Quigley, B., The Assignments of Collateral Benefits (December 2016) The Litigator
Ontario Trial Lawyers Association Women's Caucus Roundtable, Panelist, August 27, 2015
Quigley, B., Case Comment – Duchesne v. St-Denis, On Point Take Five Ontario Edition, November 2012
Quigley, E., Counsel Comments: Duchesne v. St. Denis (November, 2012) November Ontario Take Five Case Summaries, OnPoint Legal Research
Quigley, E., Voir Dire: Credibility Evidence From a Defence Expert, The Malingering Debate; (November, 2012) Ontario Trial Lawyers Association Fall Conference
Quigley, E. And Obagi, C., The Intermingling of Labour and Employment Law: Representing Unionized Employees in the Civil Courts (Summer 2006), The Litigator.
Quigley, E. & Obagi, J., Mental Health Assessments – Are They Bad for One's Mental Health? Presented to the Canadian Institute Conference on Mental Health Care, April 12, 2006.
Quigley, B. & Neil, L., When is Homeowners' Insurance Available in Motor Vehicle Accidents? (Spring 2005), The Litigator.
Quigley, B., SABS Update: The Recent Five Must-Know Cases (Paper presented at the Ontario Trial Lawyers Association's Fall Conference, October 22-23, 2004; Paper also presented at the Carleton County Law Association Civil Litigation Conference, November 26-27, 2004)
Quigley, B., Attendant Care Benefits (Summer 2004), The Litigator.
Quigley, B., Martin v. Workers' Compensation Board of Nova Scotia, Case Note (Winter 2003), The Litigator.
Obagi J. And Quigley, B., Making the MVAC Fund Work for Québec Residents (Paper presented at the Carleton County Law Association Civil Litigation Conference, November 27-28, 2003)
Quigley, B., Hireback in Small Firms (Presentation at the Ontario Bar Association Excelling At Articles Conference, September 18, 2003).
Quigley, B., Meeting the "Threshold": Bill 59 Exceptions to Immunity (Paper presented at the Carleton County Law Association Civil Litigation Conference, November 1-2, 2002).
Cooligan, R. & Quigley B., Attendant Care Benefits under Bill 59 (Paper presented at the Chronic Pain & Brain Injury Claim Symposium on September, 2002) hosted by Insight Information Co.
Obagi, J. & Quigley B., Fighting the Insurers From Hell (Paper presented at the Ontario Trial Lawyers Association's Conference on Bad Faith, April 5, 2002 and the July, 2002 edition of the Advocate's Quarterly).
Obagi, J. & Quigley, B., Making the Punishment Meet the Crime: Making a Claim in Punitive Damages (Paper presented at the Carleton County Law Association Civil Litigation Conference, November 5-6, 1999 and to be presented at Spring 2000 conference of the Ontario Trial Lawyers Association). Paper was updated and published in the Advocates Quarterly as Obagi, Joseph & Quigley E., Making a Claim for Punitive Damages against First Party Insurers (January, 2001), 24:1 The Advocates' Quarterly.
Quigley, B. Enforcing Morality in Contract Law, Masters of Laws Thesis (University of Notre Dame)
For further information, regarding these publications and papers, please contact Elizabeth Quigley at beth.quigley@connollyobagi.com.
About Elizabeth
Elizabeth was called to the Bar in February, 2000. She obtained her Masters of Laws in International and Comparative Law from the University of Notre Dame in 2001 where she graduated magna cum laude. She returned to Canada after her Masters degree and currently practices in the area of civil litigation, including personal injury and accident benefits claims arising from automobile accidents.
Elizabeth has authored and presented numerous papers on a variety of topics including insurance law, employment law, mental health law, accident benefits and punitive damages.
Elizabeth is currently a part-time insurance law professor at the University of Ottawa, Faculty of Law, Common Law Section. Since 2003, she has been on the editorial board of The Litigator (a publication of the Ontario Trial Lawyers Association).
Elizabeth A. Quigley's Awards

Recipient of the 2010 Outstanding Young Lawyer Award from the Ontario Trial Lawyers Association on May 27, 2010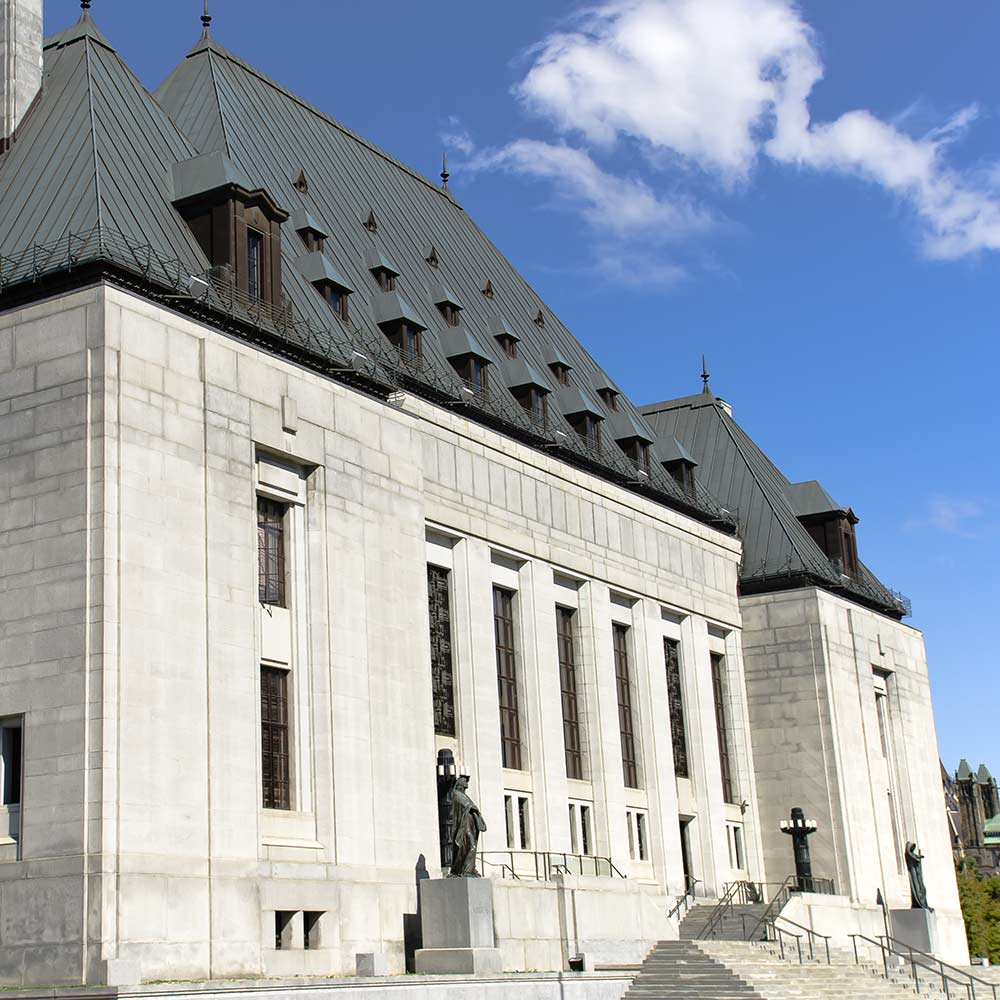 We strongly recommend the firm of Connolly Obagi LLP should you ever require the services of exceptional lawyers.
Injured? Get the compensation you deserve.
We offer a free initial consultation. Please contact us today to set up an initial meeting to discuss the particulars of your case.