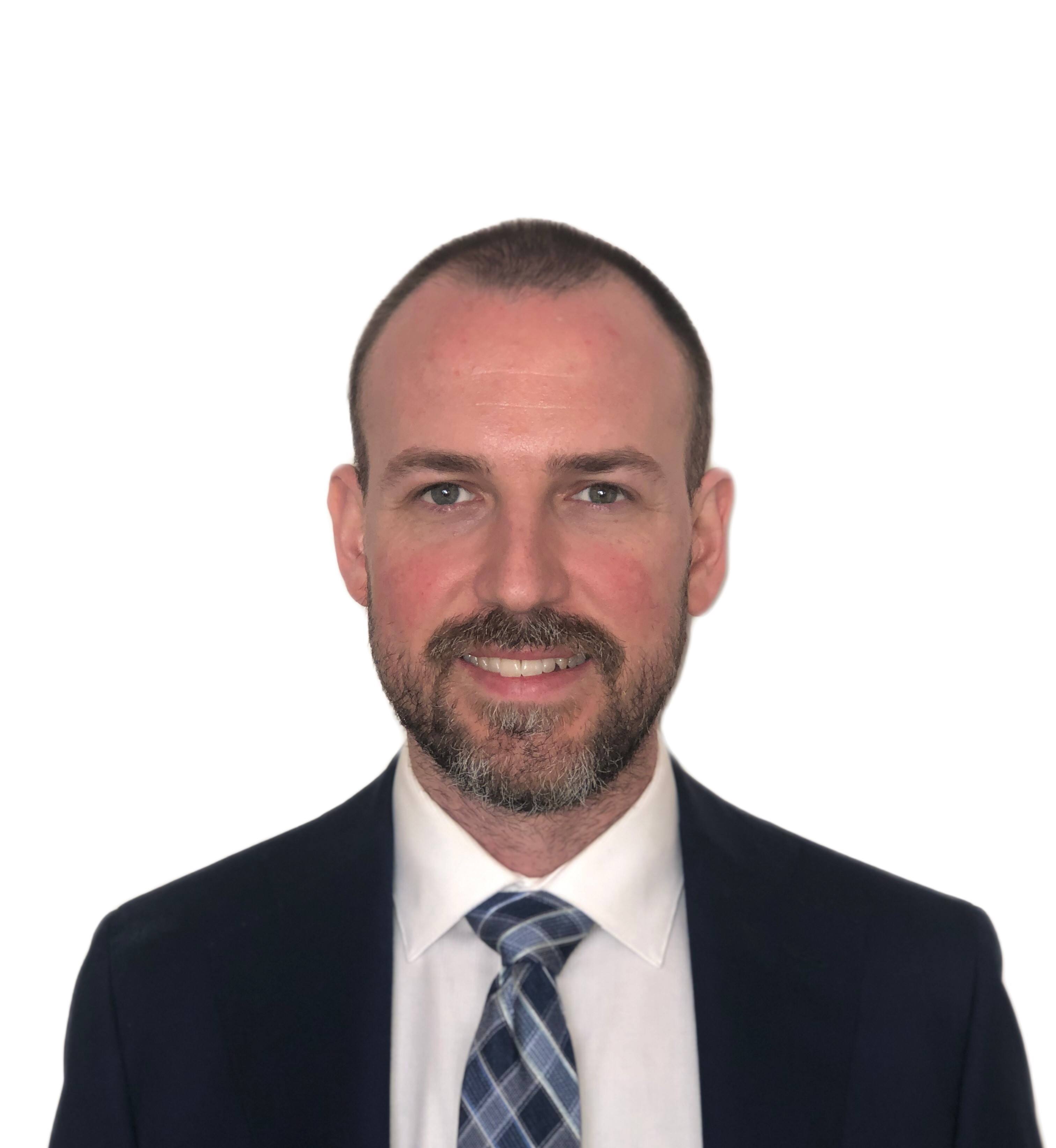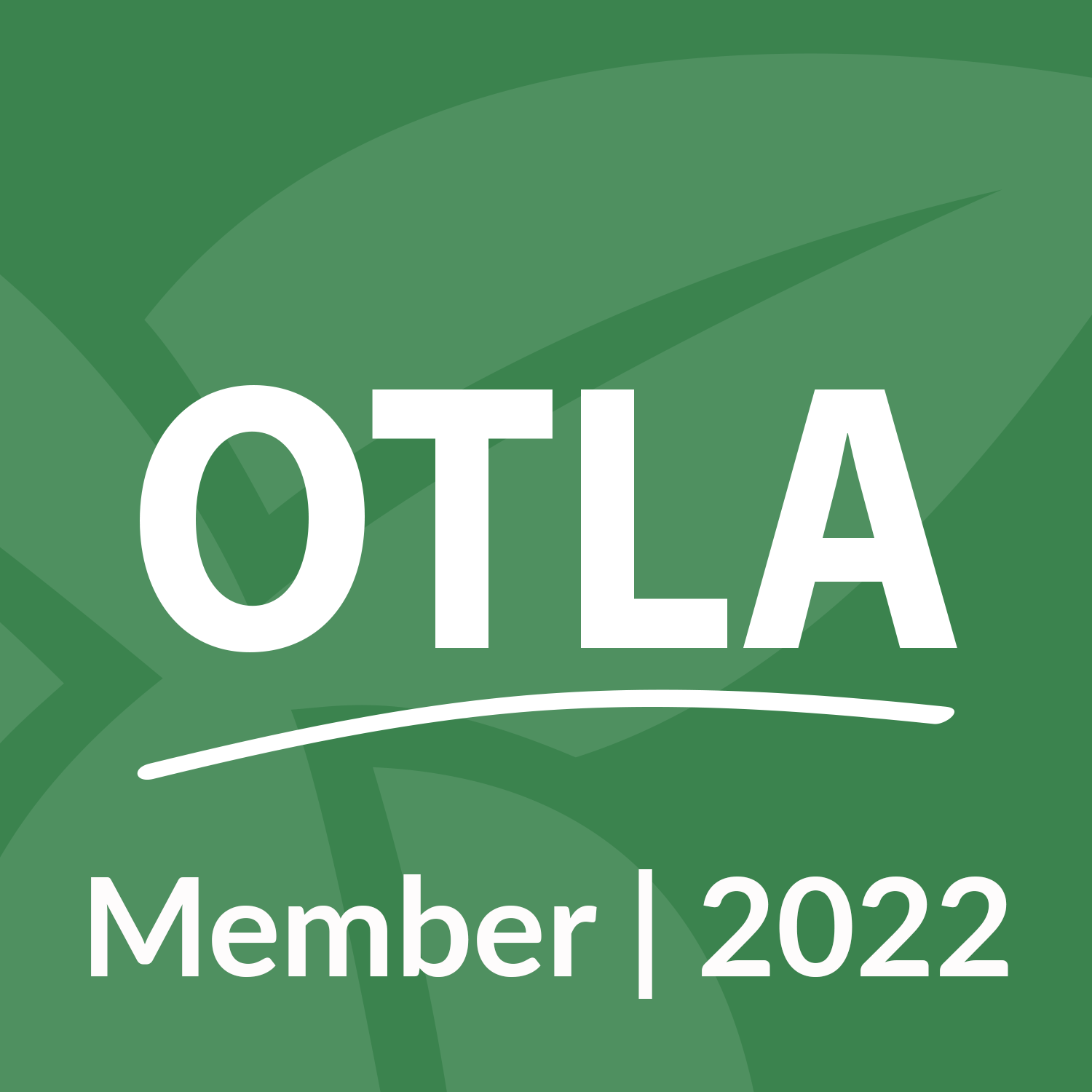 Areas of Practice
Personal Injury
Motor Vehicle Accidents
Disability Claims
Medical Negligence
Education
2021 Called to the Bar of the Province of Ontario
2019 J.D. (Cum Laude) University of Ottawa
2015 M.Sc. Brock University
2011 B.Kin. (Honours) Brock University
Professional Affiliations
County of Carleton Law Association
Ontario Trial Lawyers Association
Law Society of Ontario
March 30, 2022, LSO Conference – Substantive Law for Lawyers: Torts – Damages (Elder, Infant, Proof, Cause)
For further information, regarding these publications and papers, please contact Cody Watson at cody.watson@connollyobagi.com.
About Cody
Cody received his Juris Doctor from the University of Ottawa in 2019, graduating Cum Laude. During law school, he was an active member of the Ottawa Law Review (OLR), including being elected to the senior editorial board and serving as the Human Resources Manager. Prior to law school, Cody obtained a Bachelor of Kinesiology (Honours) degree and a Master of Science (Applied Health Sciences) degree from Brock University.
Cody initially joined Connolly Obagi LLP as a summer student in 2018, and later completed his articles with the firm in 2020. Upon being called to the bar in 2021, he joined the firm as a litigation counsel. Cody is currently a member of the Law Society of Ontario, the Carleton County Law Association, and the Ontario Trial Lawyers Association.
Cody is an active member of the Ottawa community and currently volunteers as a Life Coach at a local community service organization.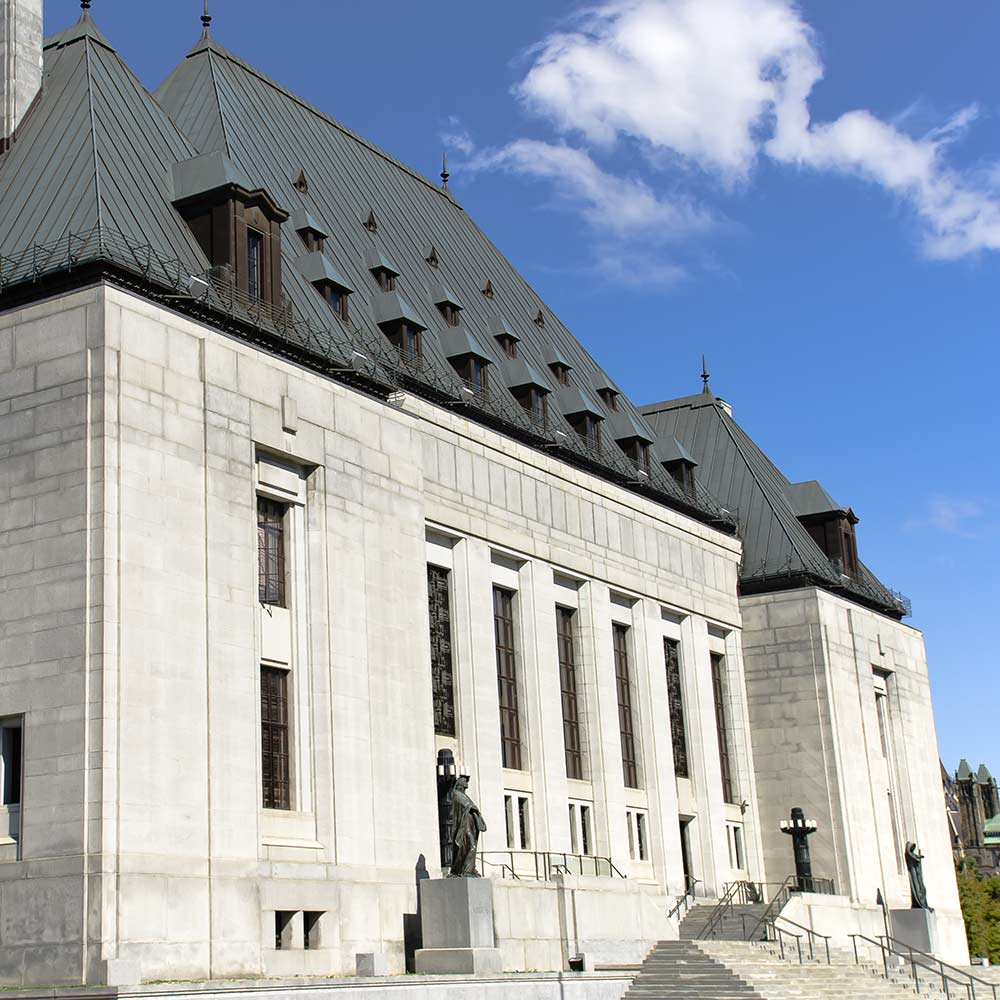 We strongly recommend the firm of Connolly Obagi LLP should you ever require the services of exceptional lawyers.
Injured? Get the compensation you deserve.
We offer a free initial consultation. Please contact us today to set up an initial meeting to discuss the particulars of your case.