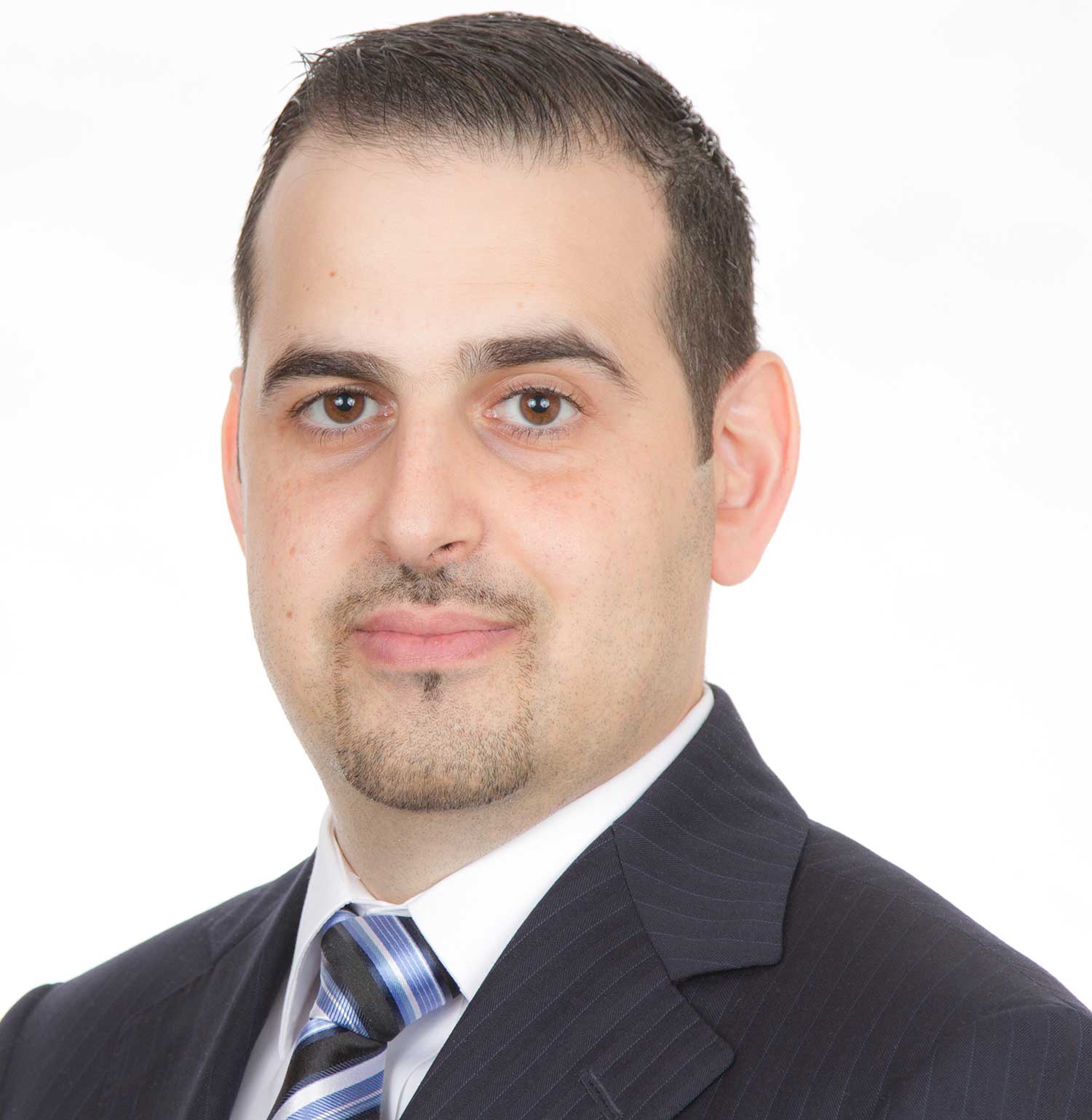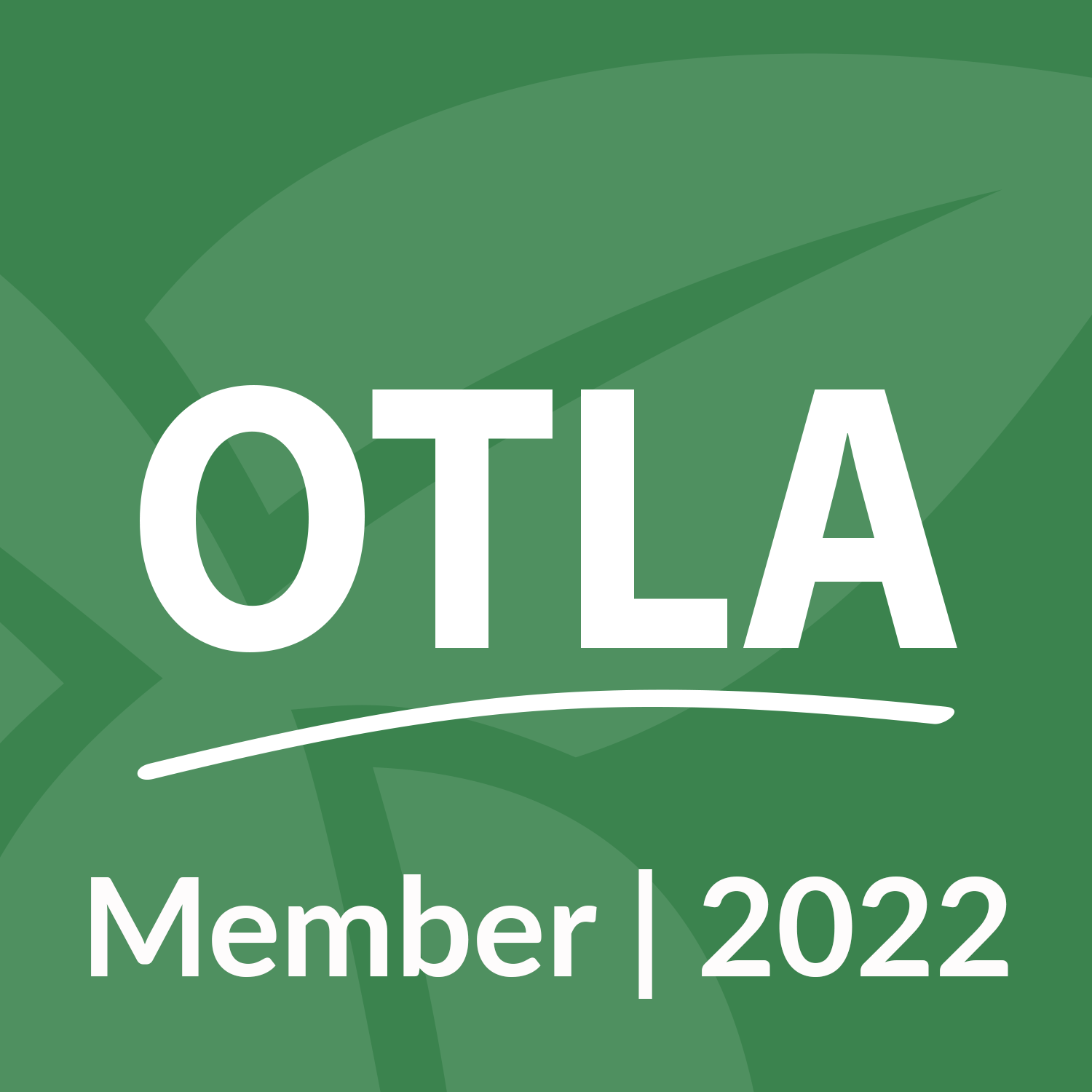 Areas of Practice
Personal Injury
Motor Vehicle Accidents
Disability Claims
Medical Negligence
Education
2005 B.Sc. University of Ottawa
2008 LL.B. University of Ottawa
2009 Called to the Bar of the Province of Ontario
Professional Affiliations
County of Carleton Law Association
Ontario Trial Lawyers Association
Law Society of Upper Canada
Part-time insurance law professor at the University of Ottawa
Paper: "What to Do With All of That Paper: Document Management and the Paperless Trial", Ontario Trial Lawyers Association, Spring Conference 2017
"Recent Changes to PJI, the Deductible and the Monetary Threshold ", Ontario Trial Lawyers Association, Spring Conference 2016
"Cutting Edge Technology to Maximize Productivity", Ontario Trial Lawyers Association, Running a Successful Personal Injury Practice, April 2016
Presentation: "Conducting a Paperless Trial Examination in Hospital using iPad and Apple TV", Ontario Trial
Lawyers Association, Spring Conference 2014
Paper: "Waiver of Tort : an Old Doctrine with New Applications", CCLA 34th Annual Civil Litigation Conference, Mont Tremblant – 2014
Paper: "Protecting Clients with the Deemed Undertaking Rule", Ontario Trial Lawyers Association, Spring Conference 2014
Article: "The new SABS: Blurring Incurring," The Litigator – Fall 2011
Article: "Spoliation: the Unsettled Principle of Good Evidence Gone Bad," Professional Liability and Discipline Litigation – Volume XIII, No. 2 (2009)
Article: "The Intermingling of Labour and Employment Law: Representing Unionized Employees in the Civil Courts," The Litigator – Summer 2006
For further information, regarding these publications and papers, please contact Christopher Obagi at christopher.obagi@connollyobagi.com.
About Christopher
Christopher est originaire de la région de la capitale nationale et c'est là qu'il a grandi. Il a étudié à l'Université d'Ottawa et a obtenu un baccalauréat en sciences avec spécialisation en physiologie, mention magna cum laude. Dès son premier cycle, il a participé à la publication de recherches en biologie moléculaire.
Après quoi, Christopher a poursuivi ses études toujours à cette même université, cette fois en droit, au programme français de Common law. Il a obtenu son diplôme en 2008 et a fait son stage en 2009; il fut reçu au Barreau de l'Ontario en juin de cette même année.
En tant qu'avocat, Christopher se spécialise dans la revendication des droits des personnes ayant subi des blessures, ainsi que de leurs familles. Il prend le temps de comprendre à fond tous les aspects de la cause de ses clients, son but étant de les aider à refaire leur vie. Il représente des gens faisant des réclamations suite à des blessures ou de l'incapacité à long terme découlant d'accidents de la route, de chutes et autres, ainsi que de situations de négligence médicale et d'homicide délictuel. Il porte aussi une attention particulière aux cas de québécois ayant subi des blessures en Ontario.
Christopher parle couramment le français et l'anglais et peut servir ses clients dans une langue ou l'autre.
Chris was born and raised in the Nation's Capital and serves clients in both English and French. He first obtained his bachelor degree in Science with specialization in Physiology from the University of Ottawa where he graduated magna cum laude and assisted in publishing papers in the field of molecular biology.
After obtaining his bachelor degree in Science, Chris entered law school and graduated from the French Common Law program of the University of Ottawa in 2008. He completed his articles of clerkship and was called to the Ontario bar in June of 2009.
Chris's practice is focused on helping injured people and their families pursue their legal rights. Chris takes the time with his clients to fully understand all aspects of their case. His goal is to help clients with their pursuit of rebuilding their lives. He represents clients in a wide variety of personal injury claims including car accidents, slip and falls, long-term disability, wrongful death and medical negligence. He also has a special interest in representing Quebec residents injured in Ontario.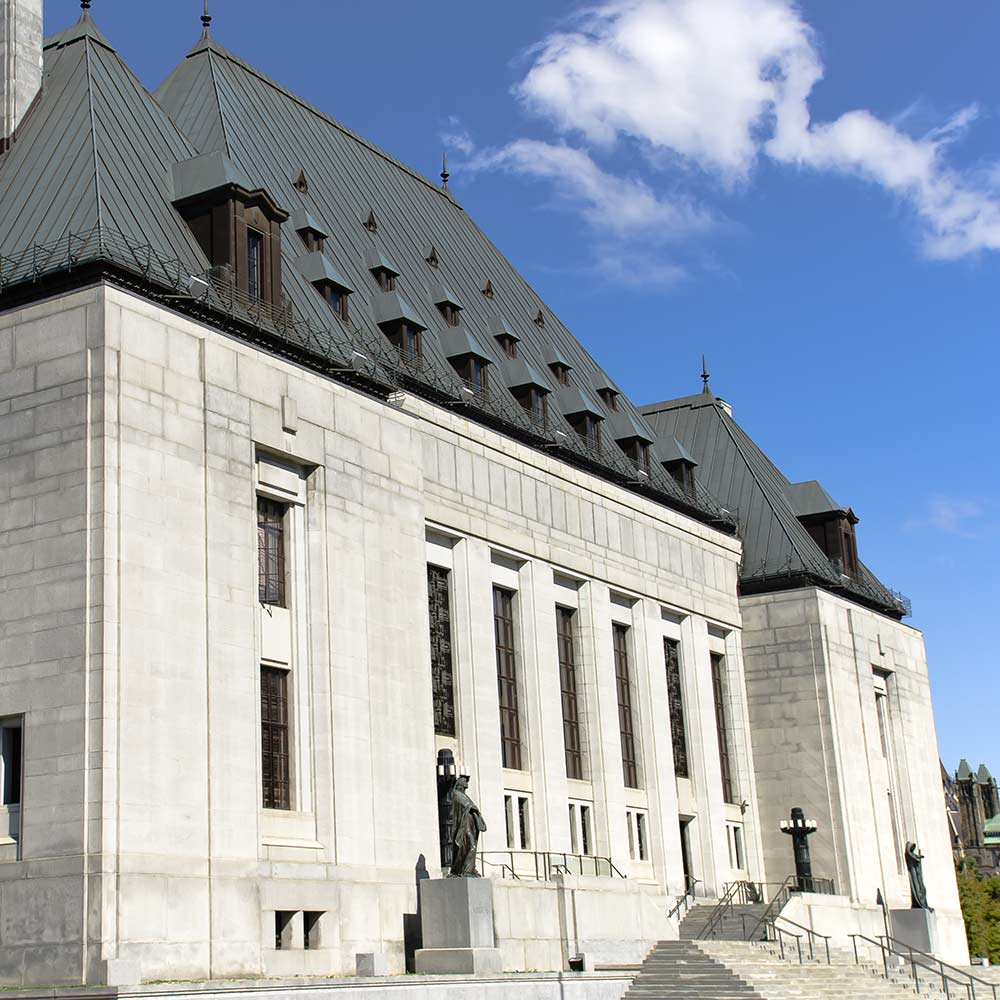 We strongly recommend the firm of Connolly Obagi LLP should you ever require the services of exceptional lawyers.
Injured? Get the compensation you deserve.
We offer a free initial consultation. Please contact us today to set up an initial meeting to discuss the particulars of your case.