Adam Aldersley
Litigation Counsel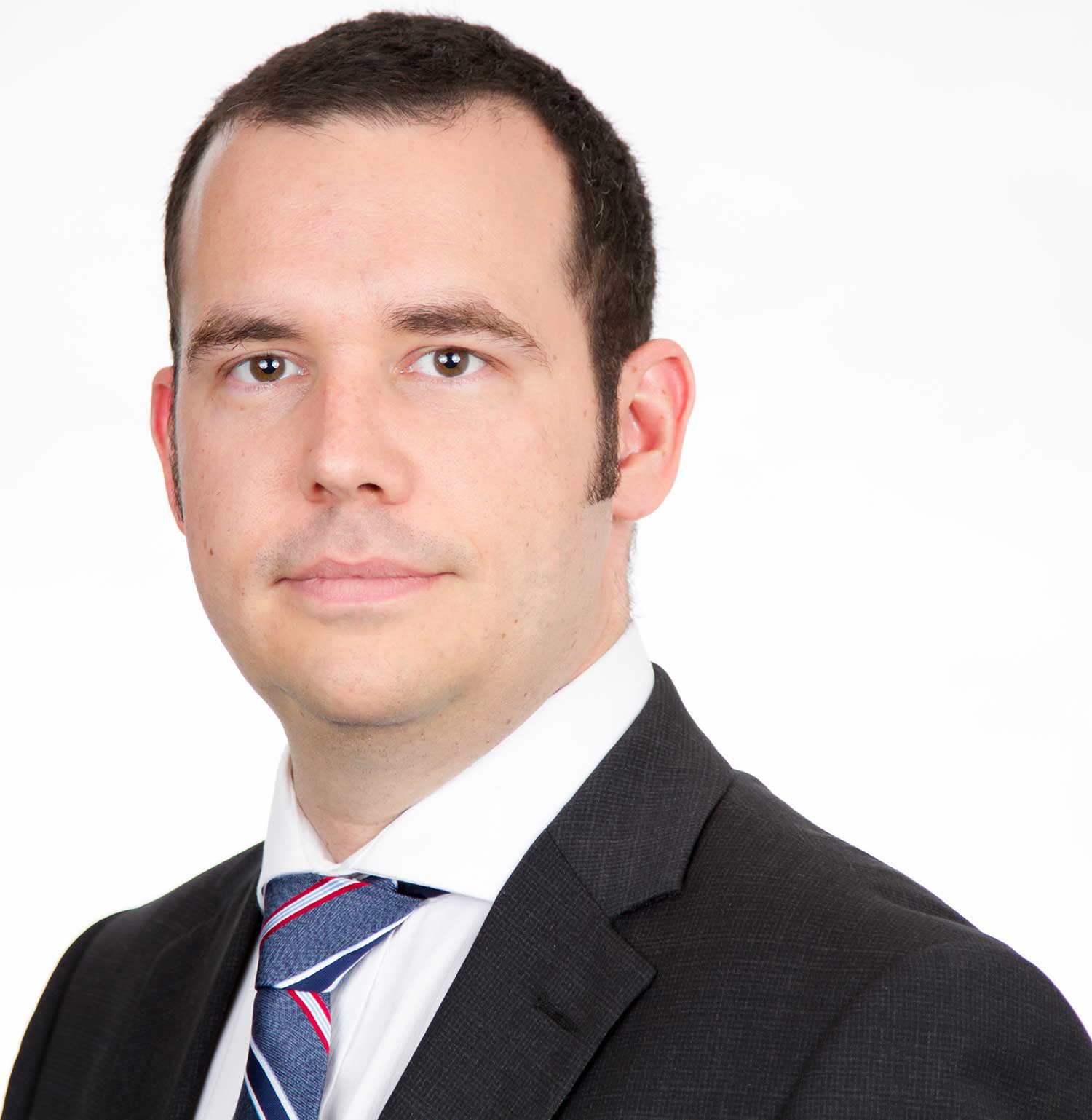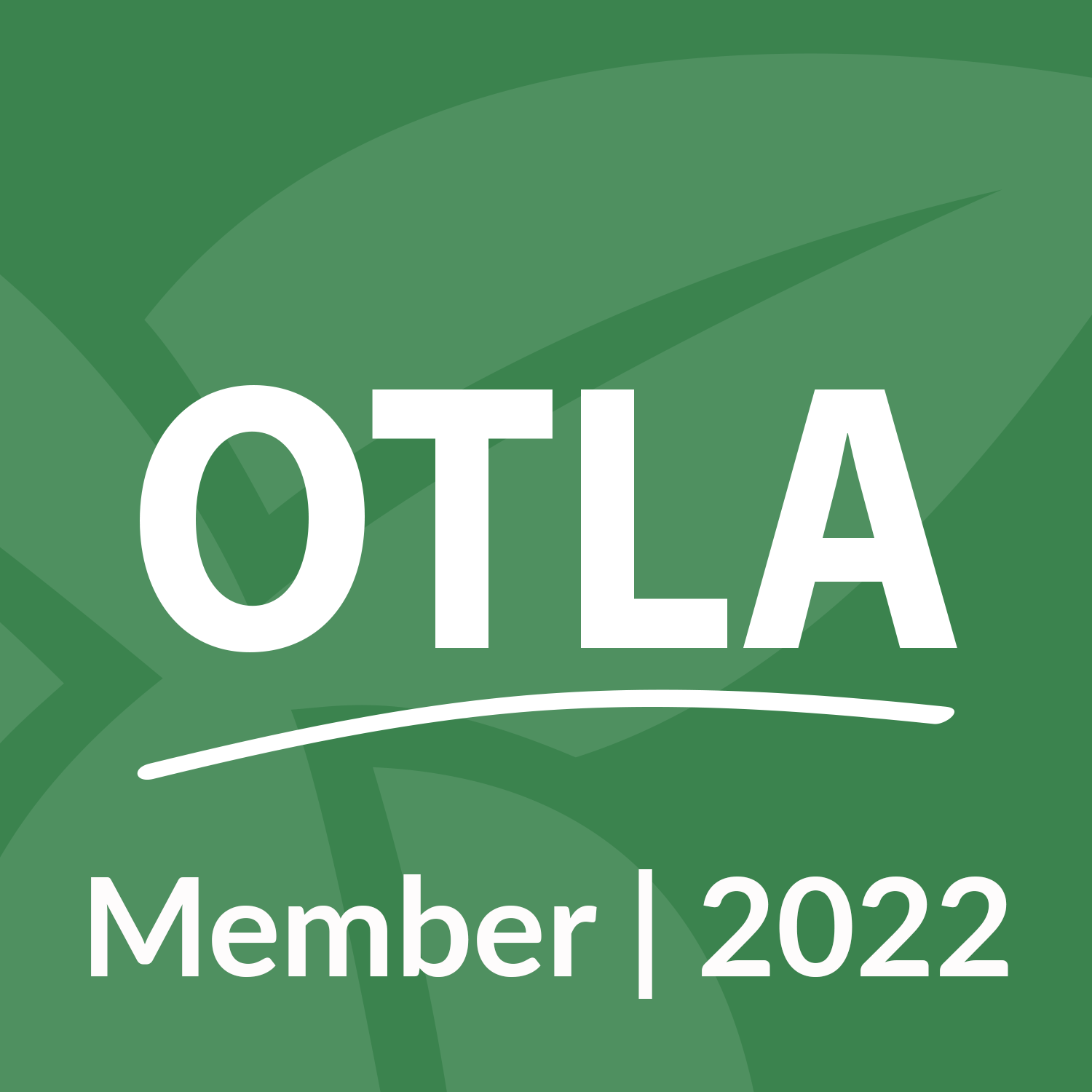 Areas of Practice
Personal Injury
Disability Claims
Motor Vehicle Accidents
Education
2006 B.A. (Honours), Carleton University
2014 J.D., University of British Columbia
Professional Affiliations
County of Carleton Law Association
Ontario Trial Lawyers Association
Law Society of Upper Canada
March 1, 2023, CDL/OTLA Joint Conference – Who is Holding the Pen
November 2019, CCLA – Electronic Trials: Plug into your Case
March 2017, Obagi, J. & Aldersley, A., The Digital Trial is Here, 2017 Oatley McLeish Guide to Motor Vehicle Litigation conference, (LSUC)
Obagi, J. & Aldersley, A., The Digital Trial is Coming, presented by Joseph Obagi at the 2016 Oatley McLeish Guide to Motor Vehicle Litigation conference, (LSUC).
Obagi, J. & Aldersley, A., Med-Assess Corporations – Protecting Clients from Improper Influence, presented by Adam Aldersley at the Fall 2015 Conference of OTLA
About Adam
Adam was called to the Bar in Ontario in 2015, and now practices in civil litigation, including personal injury. While completing his articles with Connolly Obagi LLP,
Adam participated in an unprecedented 5 trials, including one complete jury trial.
Adam's drive to be a litigator began in law school, where he focussed on developing his advocacy skills. He earned his law degree from the University of British Columbia, where he represented UBC Law as an oralist at the Laskin Moot in both 2013 and 2014. Adam was also awarded the Boyd Ferris Memorial Prize for excellence in oral advocacy.
Prior to attending law school, Adam worked in the Federal Public Service, after earning an undergraduate degree in Political Science (Honours) from Carleton University. During his undergraduate degree, Adam worked in customer service, where he developed the interpersonal skills required to guide you and your case through each stage in the litigation process.
Adam is currently a member of the County of Carleton Law Association, Ontario Trial Lawyers Association and the Law Society of Upper Canada. He also engages in a number of charitable and leisurely activities in his spare time, including the annual Mustaches for Kids fundraising campaign.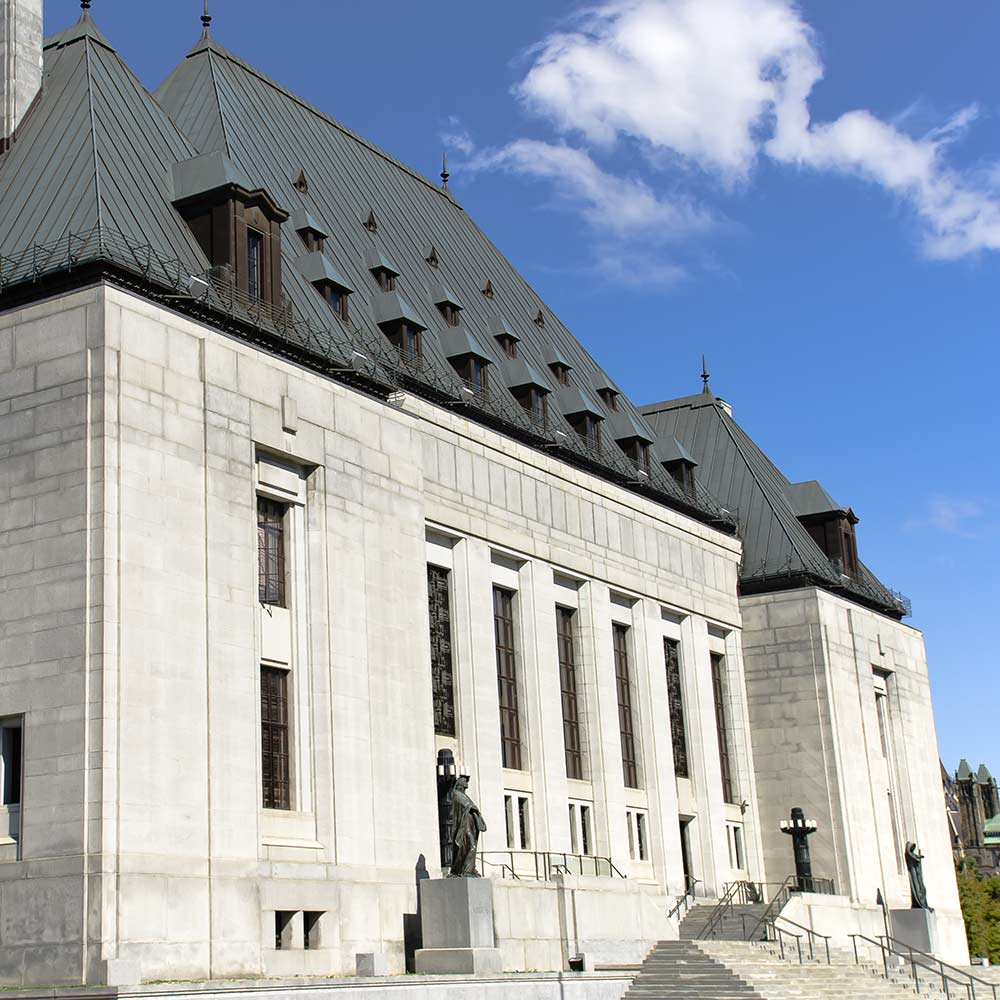 We strongly recommend the firm of Connolly Obagi LLP should you ever require the services of exceptional lawyers.
Injured? Get the compensation you deserve.
We offer a free initial consultation. Please contact us today to set up an initial meeting to discuss the particulars of your case.